Recently GN solids control shipped one batch of screw conveyor and vertical cuttings dryer for international environmental Engineering company.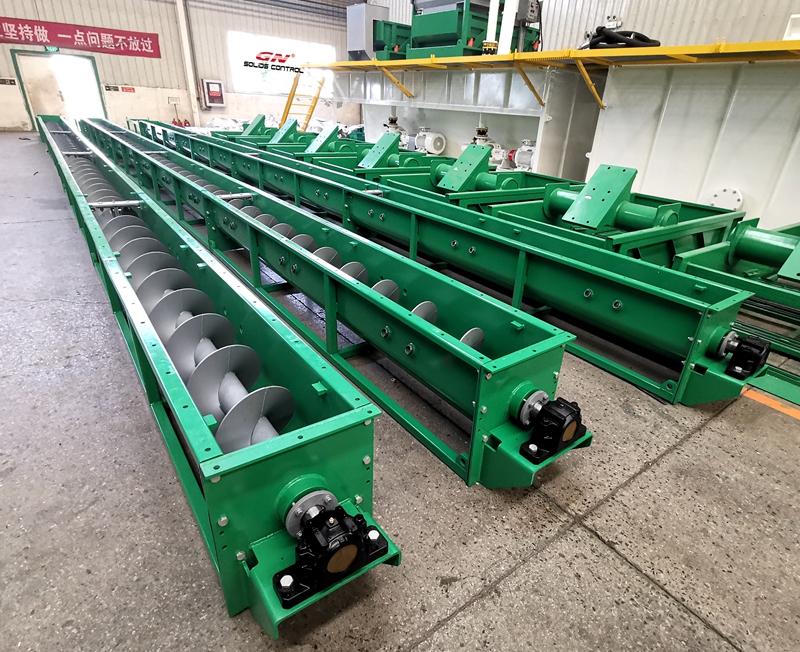 The screw conveyor is used to collect the drilling waste and transfer to vertical cuttings dryer, the discharged solids are also collected and transferred automatically to cuttings box. The vertical cuttings dryer are installed inside the container, with proper open on top for convenient maintenance and operation, and also open doors in proper place, the flushing pump of vertical G dryer and decanter centrifuge feeding pump are also installed inside the container to keep them working in warm temperature. The screw pump is from Netzsch brand single screw pump with explosion proof motor. The fluids treated by vertical centrifuge flow to storage tank, the decanter centrifuge feeding pump transferred the fluids to decanter centrifuge to separate more fine solids.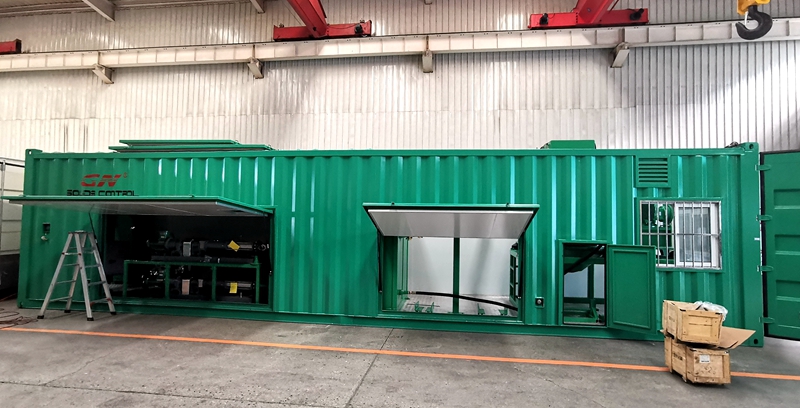 The screw conveyor is U type screw conveyor with rotating screw to move the material along the fixed casing continuously. We can make feed port and discharge port at any position in the length direction as per client's requirement. Not only for drilling waste, the screw conveyor can be also used to in different industries, as food, medicine, chemicals, paper making, environmental solutions, construction industry and other industrial applications. To select a proper model screw conveyor, we need to know the required transfer capacity and power required and transfer length. We have 10 inch, 12 inch, 14 inch, 16 inch, 18 inch screw diameter for option, and divided each section as 12ft, we have 12ft, 24ft, 36ft and 48ft for option.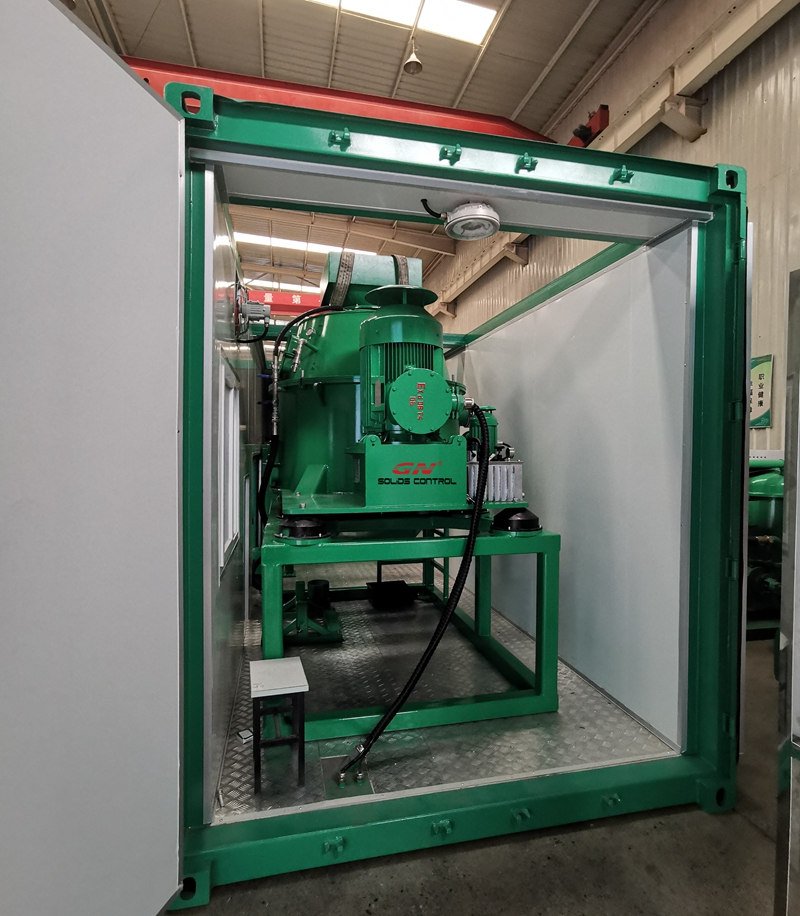 For GN screw conveyor: the screw flights are made of wear resistant and thicker manganese steel, and it is aso sprayed with wear resistant coating to prolong its working life. The bearing seats are made of aluminum casting for reliable performance.