News came
yesterday, the crude oil price dropped again yesterday, and economic observers
have shut up their mouths for expecting the bottom price of crude oil. Some
people even say it is not the very bottom low price yet. Some professionals
expect the price to be around 20 dollars and some negative views show that
their idea is around 10 dollars.
All the oil related
companies are struggling a way out for the bad situation. On Tuesday, BP
announced that it will cut its global positions by 5% in this situation,
Petrobras in Brazil reduced their investment plan for the third time in the
past 6 months. The valuation for Shell and Exxon Mobil dropped respectively 11%
and 4%. During the past 18 months of the continuous going down of oil price, hundreds
of staff in the oil relating industries lost their jobs. Now the media are
calling this an Oil Crash.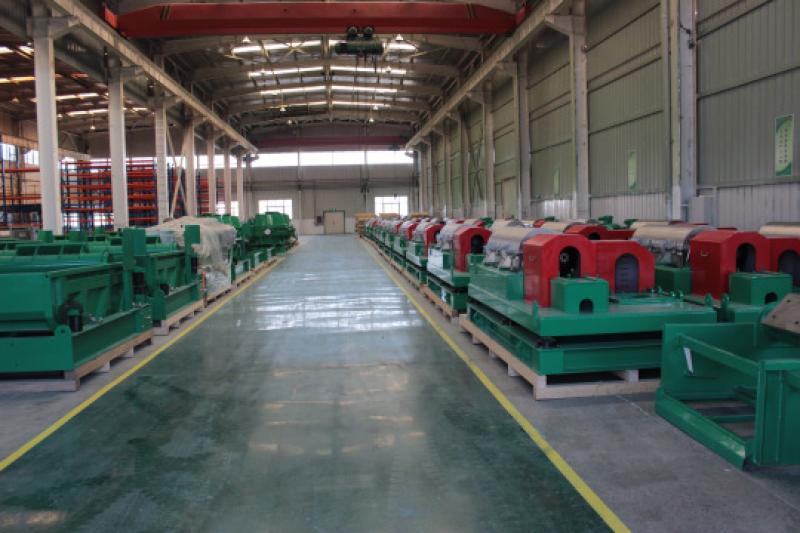 How to survive this
oil crash now is a question to everyone in this business. Although fronting the
bad situation, GN Solids Control has done a good work in the past year.
1. stable pace for
the traditional solids control. GN Solids Control has been the leading solids
control equipment and systems for years because of the good quality and
performance of GN products, and Solids Control now still occupies a certain
share of GN's products.
2. improve the
existing equipments' designs and performances, update the material to provide a
longer service life. In the past year, GN Solids Control has updated GNCD930C
vertical cuttings dryer's design and also greatly changed its GNLW363 series
decanter centrifuges. And also the shaker screens producing technology is
updated.
3. exploring the
new equipment or systems to fully meet clients' requests. In year 2015, GN
Solids Control produced more GNDU2000 dewatering units together with dewatering
centrifuges, and GN developed and put into market GNGH series solidification
units.
In a word, tough
times never last, but tough companies do.