Coronavirus disease (COVID-19) is an infectious disease caused by a new virus. Last updated: March 29, 2020, 09:58 GMT,Total Coronavirus Cases: 668,705,total death: 31,065, Recovered:143,107.
China also suffers huge losses from Coronavirus since January, 2020. People are suggested to stay at home for several week until the conoravirus is under control in China basically. Now all the Chinese are suggested back to work and recovery production and back to normal life, in the meanwhile, temperature checking is everywhere when you enter into a building or community, and movement tracking is necessary to be reported for quickly track the source of infection, and we are still required to wear disposable mask when you are in public area, including office. GN solids control are permit to recovery production partially since Feb. 20th, and until March 15th our production is recovery 100% as per government's instructions.
As one of the top manufacturers of solids control equipments and drilling waste management equipments in China, GN solids control is also worked as a responsible company, we keep goods reputations during the past 10 years , and we got repeat orders from our valuable clients every year. Many clients from countries and regions with Coronavirus severe epidemics request us for Masks, it becomes more and more difficult to buy masks in their country. To support our VIP clients in the most tough period and flighting coronavirus together, we can provide Free Medical Face Mask for our clients in the world. If you need medical disposable masks, pls contact your direct sales or email to sales@gnsolidscontrol.com for Reservation.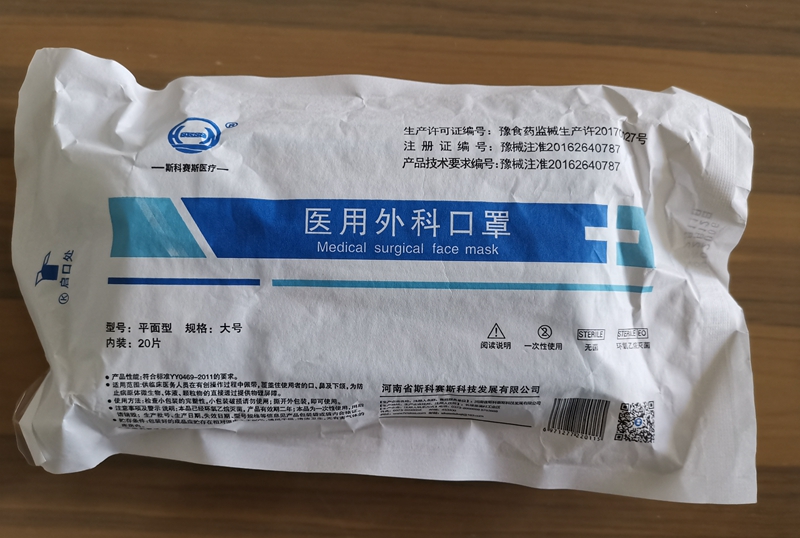 GN solids control is trying our best to finish the existing order and ship them as soon as possible, also we are preparing stock for the most popular equipments like shale shaker, decanter centrifuge, vertical cuttings dryer, shaker screens frames( so that we can fastly finished the composite material shaker screens orders).