1 set of vertical cuttings dryer, 2 sets of fixed speed decanter centrifuge, 2 sets of VFD decanter centrifuge, 10 sets of screw pump as feeding pump and flushing pump, 4 sets of screw conveyor with some spare parts are shipped to our Africa drilling company client. This is repeat order from our clients who ever cooperated with GN solids control for many years, and he is satisfied with the quality and service.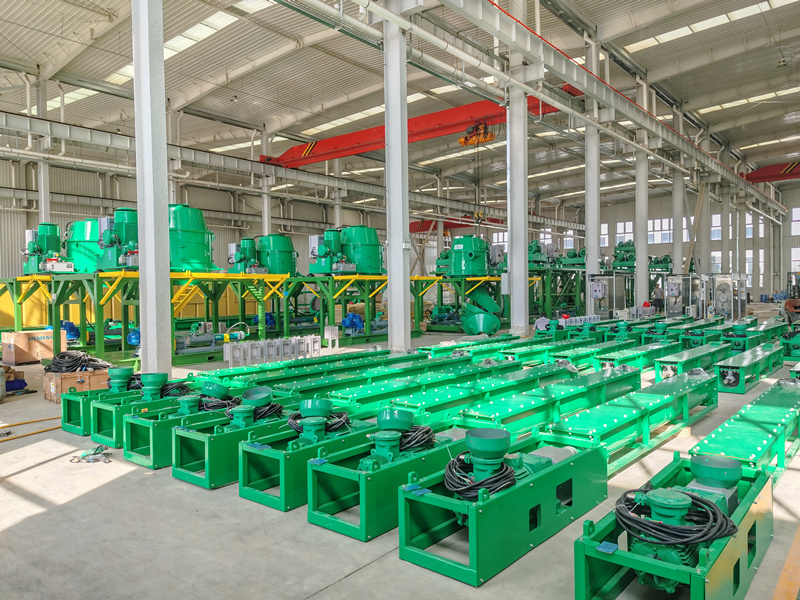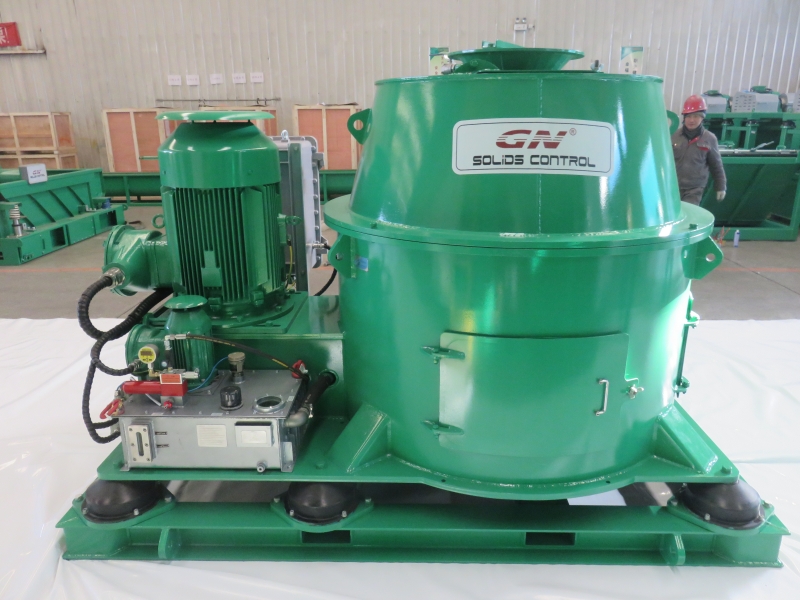 The vertical cuttings dryer, decanter centrifuge, screw pump, screw conveyor is the most popular solids control equipments sold to Africa market, as a solution of drilling waste treatment for our clients. We had updated our equipments and system design according to client's feedback during the past years. The decanter centrifuge lastest version is "D" version, the vertical cuttings dryer lastest version is "G" version, compared with the original "A" version design, the updated model with less problem, more efficiency, lower maintenance cost, easy operation and reliable working.
The vertical cuttings dryer model is GNCD930G, with customized control panel which is installed besides the VCD with connection cables, The verti-G dryer is with fixed speed 900rpm and generates up to 420G , we have 0.25mm, 0.35mm and 0.5mm screen basket for option based on different material. Sometimes the drilling waste is collected from primary shale shaker, sometimes it also comes from desander cone and desilter cone separation, so we need to select the proper screen size accordingly.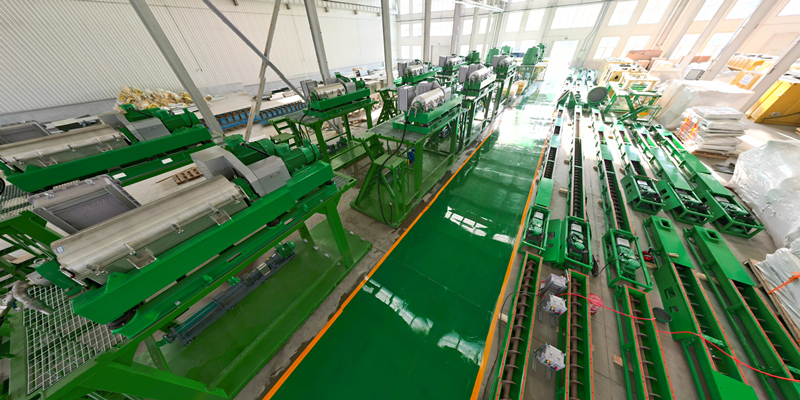 The VFD decanter centrifuge and fixed high speed decanter centrifuge is applied as client's requirement, the VFD decanter centrifuge can be utilized for more applications, but the price is higher and the operation is more complicated. The fixed speed centrifuge with different size pulley belt set for replacement, with easier operation and lower purchasing cost.
If you need decanter centrifuge and vertical cuttings dryer, pls contact with GN solids control.