The drill solids are the main contaminant of drilling fluids, solids control equipments are the most important to reduce drilling fluids cost, reduce water consumption, extend pumps working life, reduce drilling waste for environmental protection, reduce disposal cost, etc. A poor solids control system will increase the drilling cuttings volume, increase the waste disposal cost, reduce drilling efficiency, reduce centrifugal pump working life.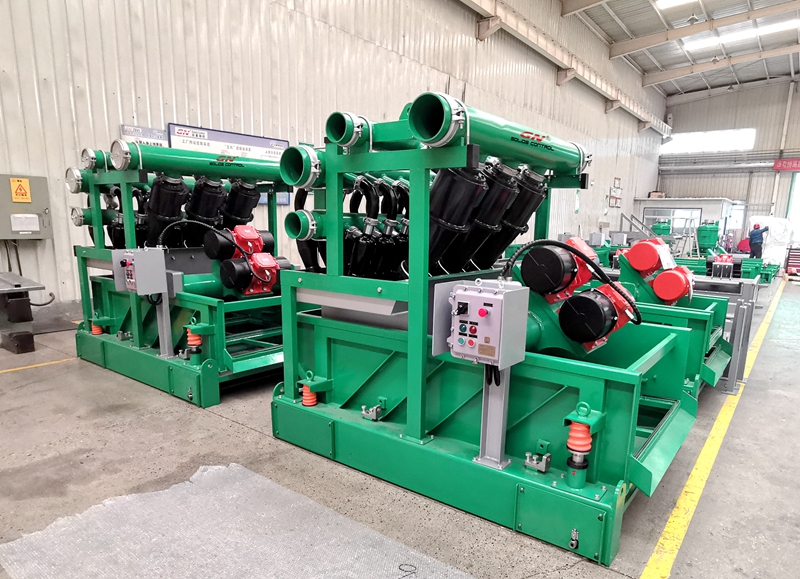 The drill solids found in the drilling fluids range in size from 1 to 1000 microns, solids size diameter 73~2000 microns can be separated by shale shaker by using different mesh shaker screens, solids size diameter 45 ~75 microns, screen mesh required to remove is 325mesh, we can use 10 inch or 12 inch desander cone to separate the fine sand. The solids size diameter 6~44 microns, screen mesh required to remove is 400 mesh, we can use 4 inch desilter cone to separate the 6 ~44 microns solids, the mud cleaner with desander cone, desilter cone and bottom shaker is installed after shale shaker. The solids control equipments separation is mechanical removal, the first phase separation is shale shaker, the second phase separation is desander cone , the third phase separation is desilter cone, the fourth phase separation is decanter centrifuge, separation cut point is 2~5 microns.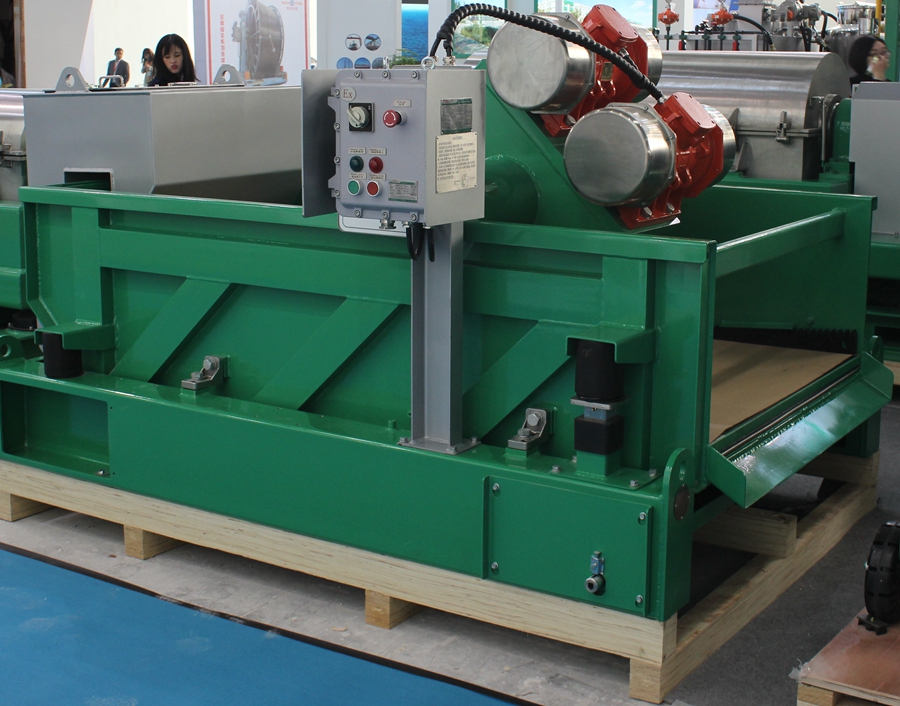 The shaker screens produced by GN solids control is pre-tensioned screen with composite material frame for longer working life. GN solids control can produce shale shaker, desander, desilter, vacuum degasser, decanter centrifuge, mud agitator, mud gun, mixing hopper, centrifugal pump, mud gas separator, mud tank, etc. solids control equipments, we can also design and produce customized solids control system as per client's requirement. Also we can produce vertical cuttings dryer, waste centrifuge, high G drying shaker, screw conveyor, etc. drilling waste management system. Pls contact with GN for more information.