GN solids control held the annually celebration conference in 2019 on Jan.17th, 2020, we start Chinese New Year Holiday from Jan.18th, 2020.

Conference Name: 12th annual summary and commendation conference for 2019
Address: Beijing Chun Hui Yuan hot spring resort
Participators: All of the employes at GN solids control, good suppliers, friends, families
Subjects and contents as below:
1) Play a video to show some of our major, big projects for important international projects, such as China Russia natural gas pipeline project, Australia aircraft hoisting solid control system project, world record breaking Hong Kong airport aviation oil pipeline crossing project, Abu Dhabi high-end decanter centrifuge project, Algeria 32 decanter centrifuge project. A lot of employees from different departments showed their passions to work harder and better in 2020. Visitors can check our workshop, advanced production machines, experienced workers and ready for shipment equipments.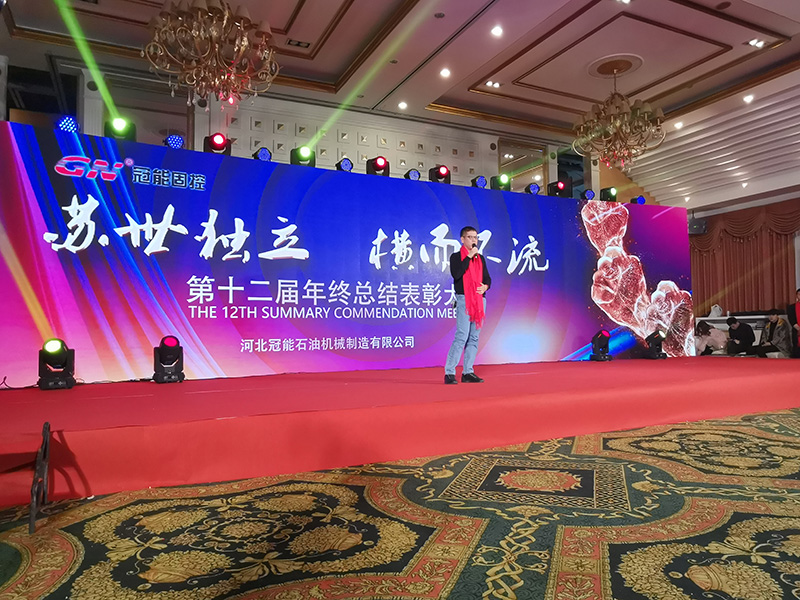 2) General manager's speech from Tom Zhou: He briefly summarized the achievements made in the past year and the contributions in important international projects. He thanked everyone who worked hard and expressed his blessings and heartfelt thanks to everyone. It also expressed its determination to work harder in 2020.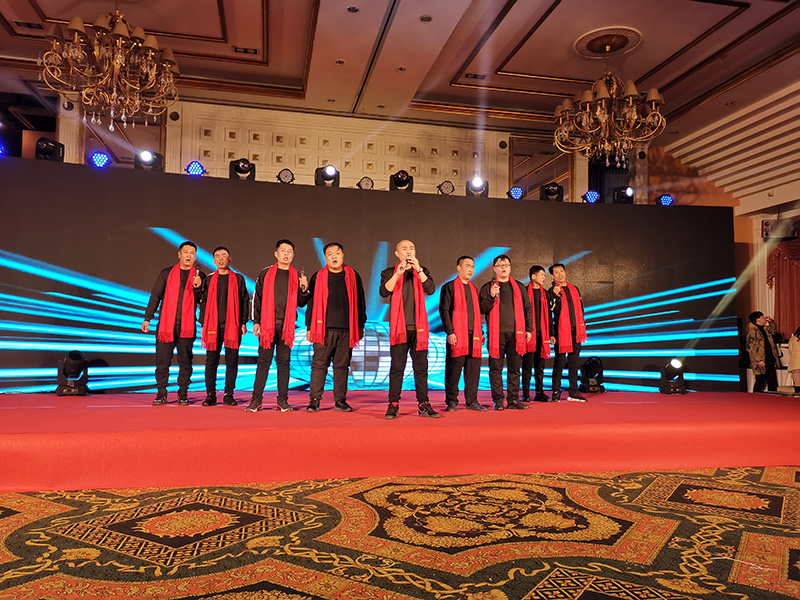 3) Award and Commendation: Many peoples who works hardly and perform well in the last year 2019 are getting awards by the company, and winning percentage of lottery is over 60%, the award including Baidu speakers, Smart body fat scales, Wireless Headphones, watches, Mate 30 5G handphone, all of them are with HUAWEI brand, which is one of the top brand in China.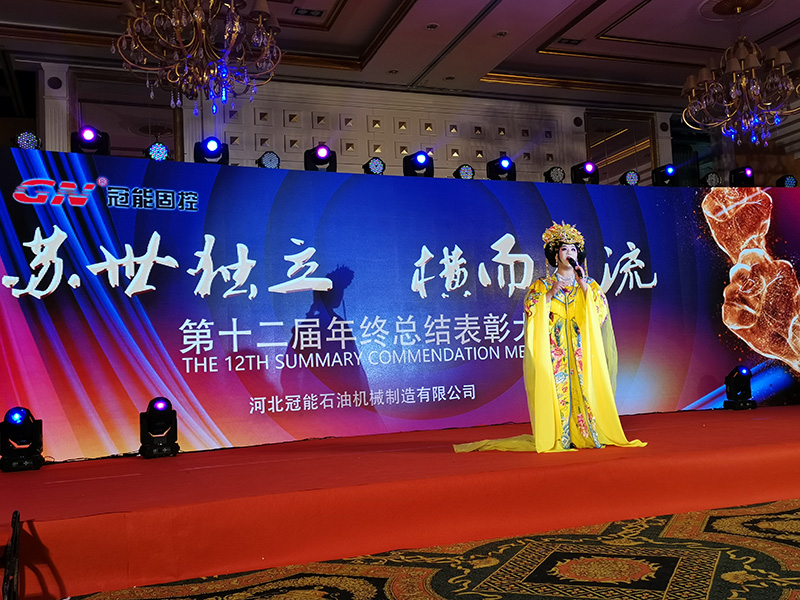 4) Wonderful Programs, like songs, dance, acrobatics, Folk performance, Reverse string, not only from the professional team, but also from GN solids control employees.
We appreciate your support and orders in the last year from all the international and domestic clients, we promise to supply better service, improve our quality and technology in the next year.