We have never been so far, we may did not change the
world, but we lead the market. Before GN Solids Control, in the
China market, there is only US copy shakers, which is basicly a shale shaker.
But it is not beautiful.
We realized this problem from the moment we start our
business, what will we do? Then one of the client gave us some idea, you need
make the shale shaker itself
sexy. It is not an art, not rocket technology, but it needs to be beautiful.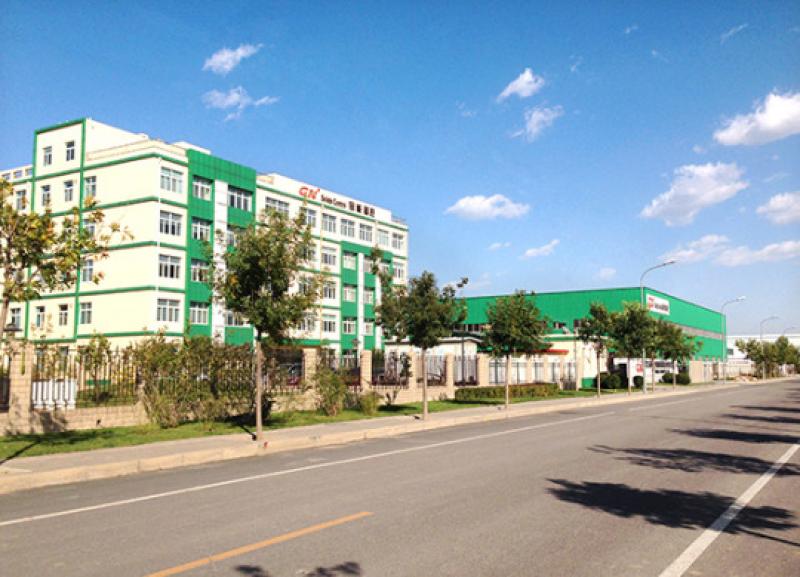 That is how GN Solids Control Equipment comes. 
Then to do it in better way, we focused on customised
systems, as though a lot of small suppliers in the market, keep lower price for
market, not too many of them do anything for the system design. It is hard to
say you need change this mud
tank because you need make it beautiful, and useful, user friendly.

Then GN did. GN is the first company in China who fold up
the walkays for fast moving. 
GN is the first one who supply the system with jet legs.
GN is the first one who supply the drilling
mud system for helicorptors.
Every time when the clients told us their headaches, we
solve it. A customized solution, to make a system useful, user friendly.Because
we are listening the stories, the feedbacks, the headaches from the client,
from the operations.
For engineers, all of them need go to the site, to learn,
how people use it, and then think how to make this even easier.
So do not mind share more with GN Solids Team, to help
them, to help yourselves make better products.
iyUspĬVj