As a professional automatic tank cleaning system manufacturer in China, GN solids control recently finished production of one set of automatic tank cleaning system for our client in South America. Except for tank cleaning system, we also produce waste water treatment plant for oil water and solids separation system and water treatment plant for construction mud settlement and industrial waste water settlement.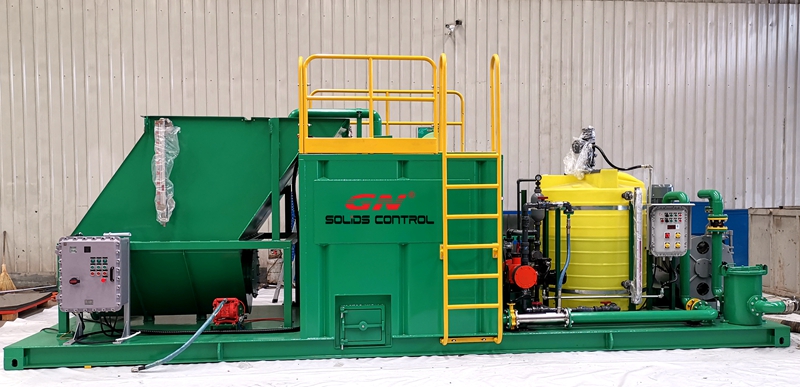 Also we can produce oil water separator and Inclined Plate Clarifier which is used to removal of settleable solids in a variety of waste streams.This is normally used before the oil water separator to separate the ultra fine solids from the waste streams, this is to protect the oil water separator from damaged or blocked by the high solids content and reach better performance.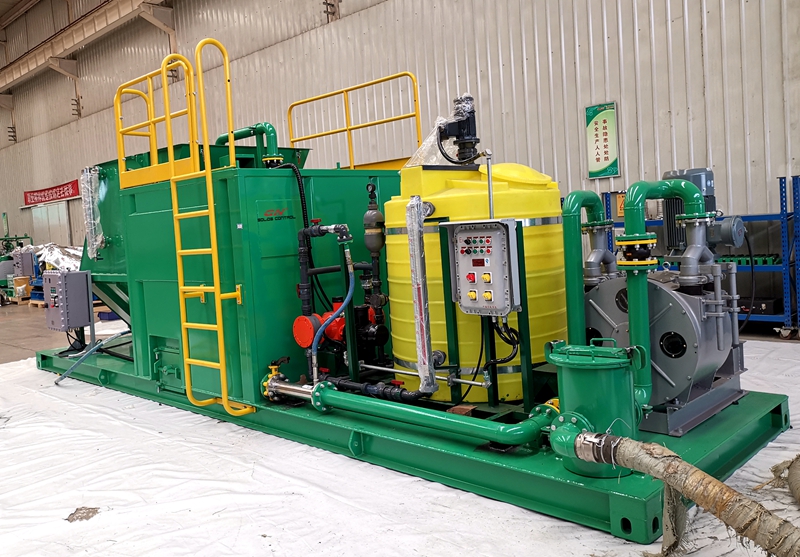 The slop processing capacity is 30m3/h and the clean water treating capacity 7.5m3.
The technical configuration is as below:
1) Filter to separate the coarse solids bigger than 2mm
2) The vacuum pump to pump the waste water from tank to Inclined Plate Clarifier
3) The chemical dosing unit working with static mixer for flocculation, so that the accumulated solids could be separated out easily.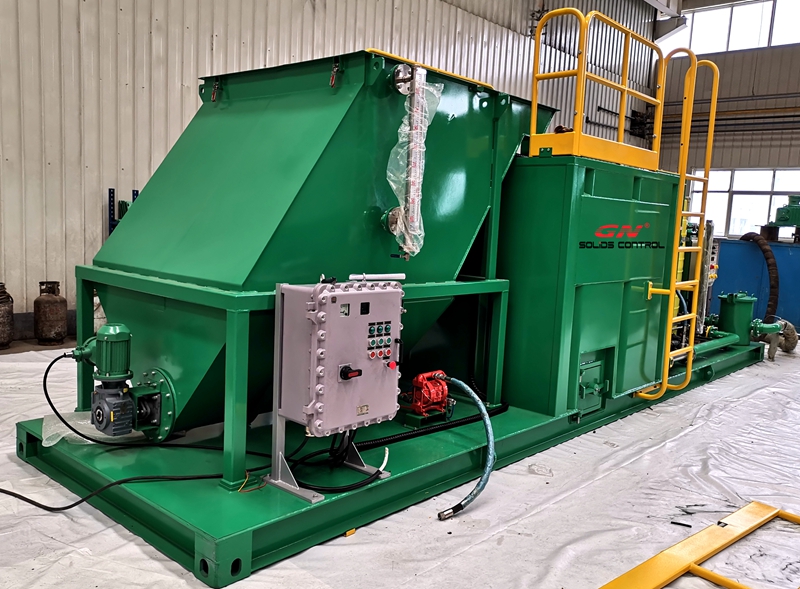 4) The buffer tank as storage tank of clean water with liquid level meter to control the pumps automatically.
5) Different types of pumps including high pressure centrifugal pump, vacuum pump, air operated positive displacement pump.
All the equipments and components are installed on one skid for convenient transportation.
Why use GN tank cleaning system?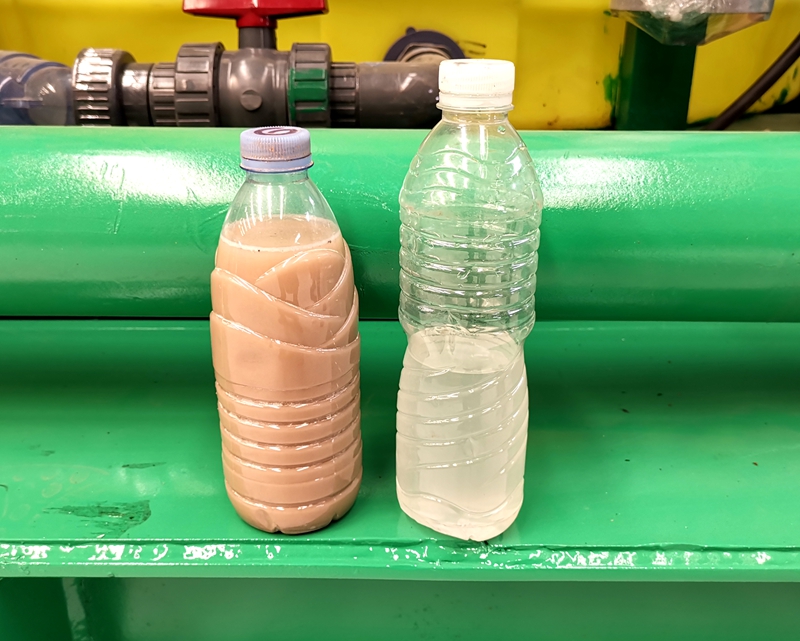 Some of our clients ever inquiry us that the decanter centrifuge working efficiency is pretty slow and the cost is very high, they are seeking for more economical and high efficiency way for waste water treatment, that is the reason we developed the different solutions for oil, water, solids separation.
For more details, pls contact with GN solids control.