The market is down, we are supplying
service with lower price, we are waiting for the contract. Another factory is
taking more days off. As the saying goes, the economic crisis is not only your
neighbour lost job, yourself is also being fired. Nowadays more and more
oilfield companies have been suffered hard days. And some may change business,
especially small companies, keep lower and lower price will never last too
long.
GN is mainly target on overseas market,
high quality equipment and reasonable price.  GN Solids Control equipment
have taken lots of drilling site in Middle East, Africa, Russia, America,
Brazil, Australia etc.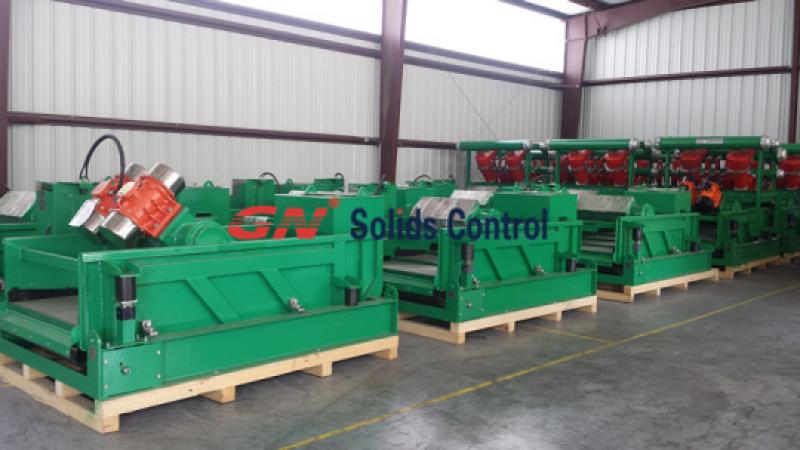 GN Solids
Control equipment including: shale shaker, shaker screen, mud cleaner,
desander, desilter, decanter centrifuge, mud agitator, mud
gun, centrifugal pump, screw pump, vertical
cuttings dryer, screw conveyor, High G drying shaker etc.
Keep focusing on solid liquid separation
equipment, making better solids control equipment, drilling
waste management equipment for oil drilling projects. For HDD,
environmental industry and so on. And this will be where we can make some differences,
from each and every details. So in the new year, we will still keep focusing on
the main equipment, and change the world.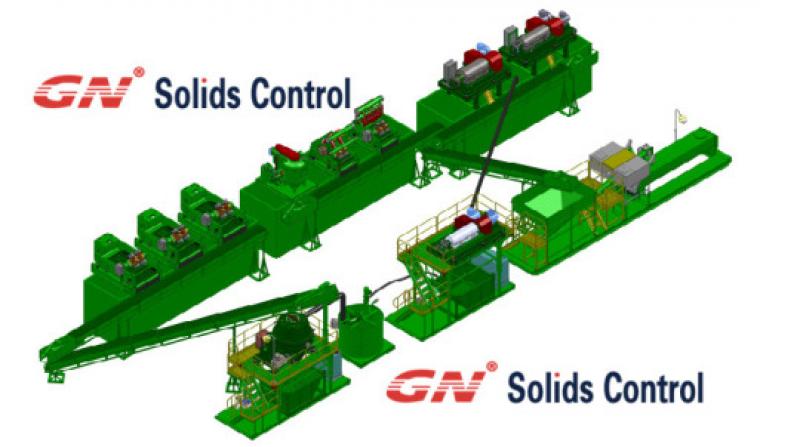 Keep tune on GN Solids Control, in 2016,
we will have big improvement on shale shaker, decanter centrifuge, and cuttings
dryer. Also we will have our TDU thermal
desperation unit ready, well tested, and probably some early bird client will
use it on field. Looking forward a new challenging year.
More and more strict environmental
protection laws will require more TDU equipment, and GN TDU will be very
flexible, comparing a hug site. As in future, we can expect all waste
management work will be done on site. Not a long trip to a mud pit, and
transferred to a lot of equipment, and pumped from this to there. Find you most
convenient way to meet or discuss with GN Solids Control.