Recently GN solids control shipped one batch of telescopic skid vertical cuttings dryer and decanter centrifuge to an International oilfield service company. This is their repeat order, this client have over 30 units decanter centrifuges and 10 units of vertical cuttings dryer at their rig site for drilling waste management project. Especially in the tough period this year, the economy is going down, oil prices are falling, demand for petroleum products is decreasing, and the oil industry is in a slump, we got the continuous support from our old clients, their trust and repeat order help us a lot, and GN always try to supply the best quality, best delivery time, best after-sales service and spare parts support and the most economic solution. We are growing up together with our customers during the past 10 years.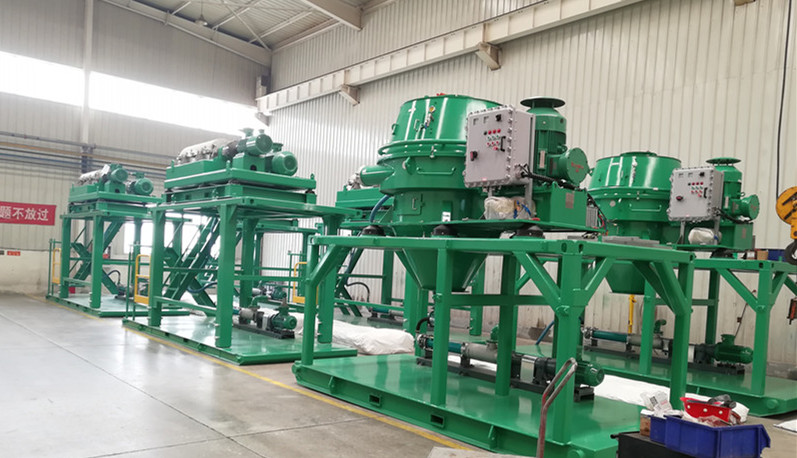 We have standard design of drilling waste management system package GNCM-40A, which is widely used for oil based drilling cuttings treatment in the world, it consists of vertical cuttings dryer with flushing pump ( screw pump), VFD decanter centrifuge with feeding pump ( screw pump or submersible slurry pump), intermediate tank to receive the fluids discharged from vertical G dryer, telescopic skid for vertical G dryer, telescopic skid for decanter centrifuge, pipelines, tank accessories and tank skid, all of the items are installed on one package for convenient transportation, the design treating capacity is 40 m3/h. We also provide customized design as per client's requirement.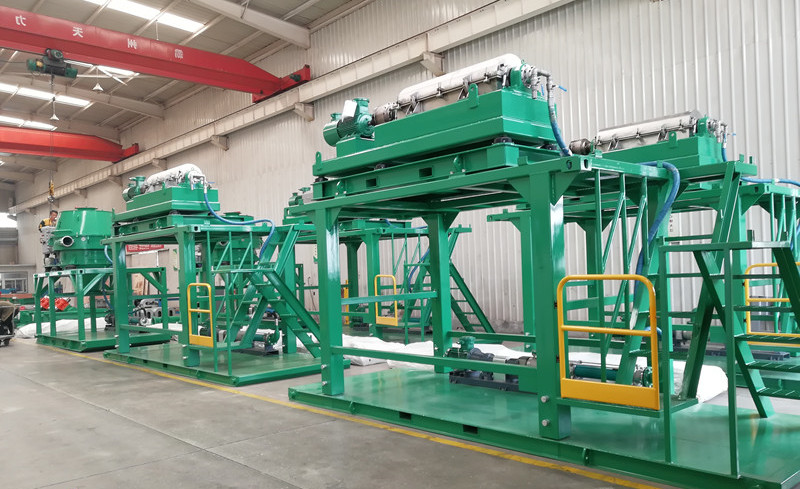 This customer need the decanter centrifuge and vertical cuttings dryer one 2 separate telescopic skid, by this way, they can use the equipments flexible for different rigs, and they can make the rest accessories locally to save cost. During transportation, the skid height will be down to meet the transportation limit, and during operation, they will be lifted up for archive better separation result.