Recently one batch of vacuum pump is ready for picking up by our clients, which will be used for drilling tank cleaning and oil spill recovery.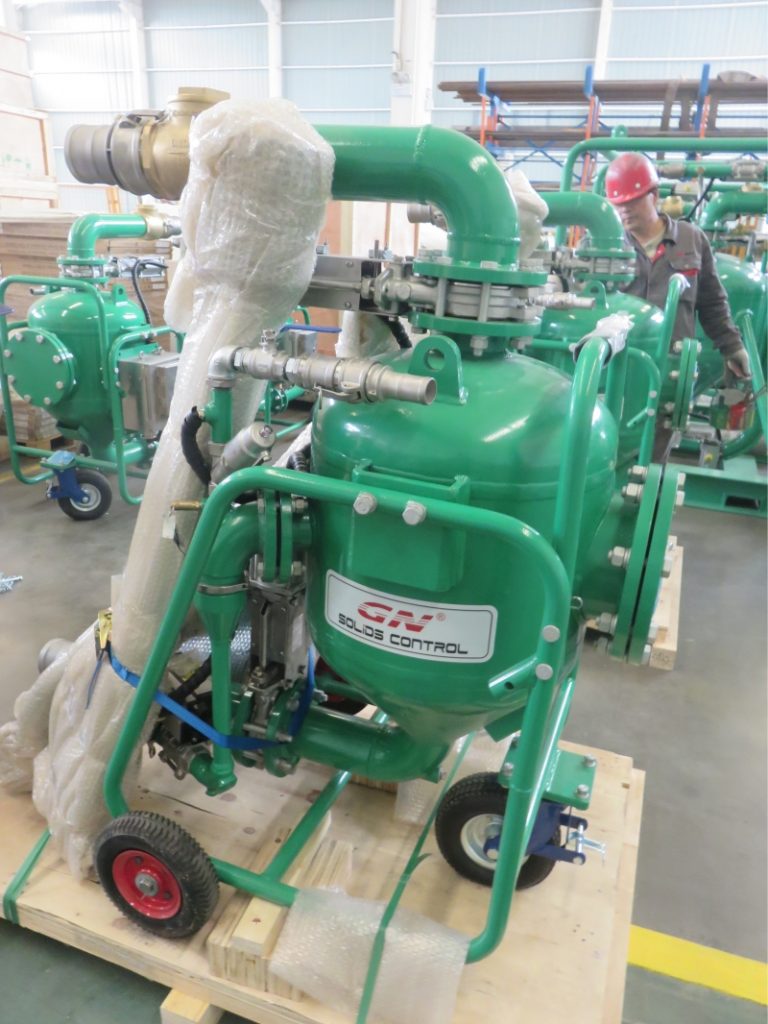 The main structure of the vacuum pump including vacuum pump tank and base assembly, lifting frame, air inlet pipe, air discharge pipe, fluids inlet pipe, fluids discharge pipe, Pneumatic double acting high performance knife gate valve, filter element , etc. The user need to prepare air hose, fluids suction hose, slurry discharge hose, which is according to the suction distance and discharge distance. We can provide marine wear resistant portable rubber hose, PVC wear resistant portable rubber hose, ordinary wear resistant steel wire rubber hose, stainless steel woven net PTFE lining with joint to our client, and select proper type rubber hose as per the material. The vacuum pump can be used to transfer sand, stones and cinders, iron powder and other particles or powders, acid and alkali resistance, resistance to positive and negative pressure. GNSP-40B vacuum pump provide 2 options for selection, automatic operation and manual operation. The user can select proper method according to the material and working conditions. Before using automatic operation, the client need to adjust the suction timer and discharge timer to proper time which can run the vacuum pump with high efficiency.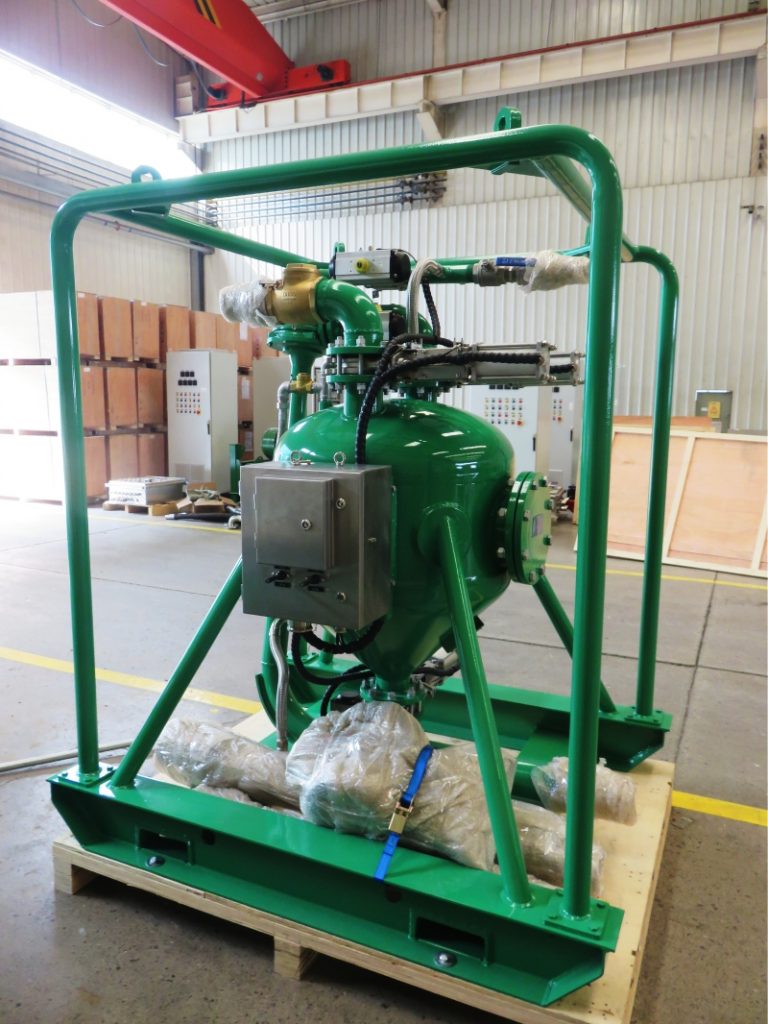 Except for vacuum pump body, GN also provide different accessories to support vacuum pump working. Such as easy to move inlet with wheels, plastic vacuum cleaner inlet ( when it is used for oil spill recovery) , stainless steel feed pipe connected to the feed hose with filter, it will be used when there are coarse solids in the slurry. GN can also design rotating unloading rack, discharged distribution collection box, buffer discharged box, single screw bidirectional feed inlet.
For more information of vacuum pump, pls contact with GN solids control.