Recently we have one batch of composite material frame shaker screens ready for shipment for a international drilling companies. We packed 18pcs screens at each plywood pallet, each piece screens packed by GN standard design paper box, we can also provide neutral paper box as per client's requirement.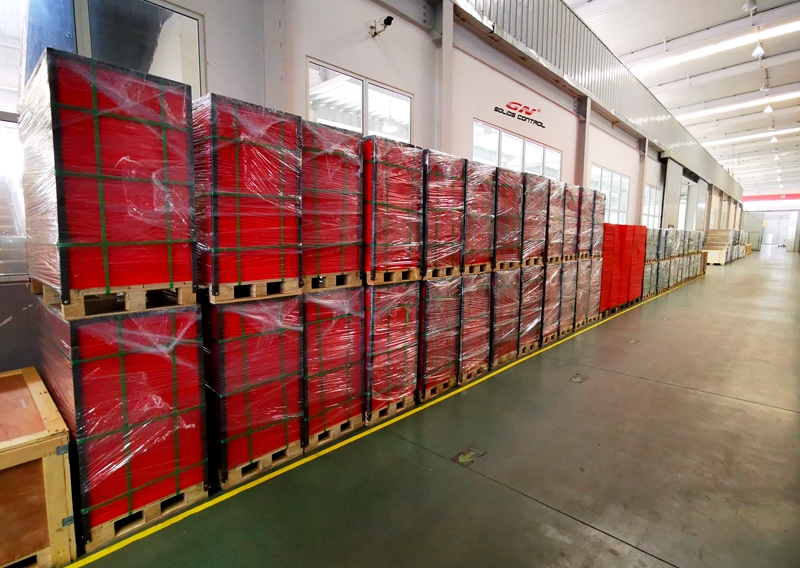 GN shaker screens are produced as API RP13C standard and have test report from API authorized agent in America. We can produce shaker screens from API 20 to API 325, the mesh size over API 60 all adopted 3 layers stainless steel wire mesh for better strength. The composite material frame lasts longer working life than steel frame screens, and larger effective screen area for better separation performance.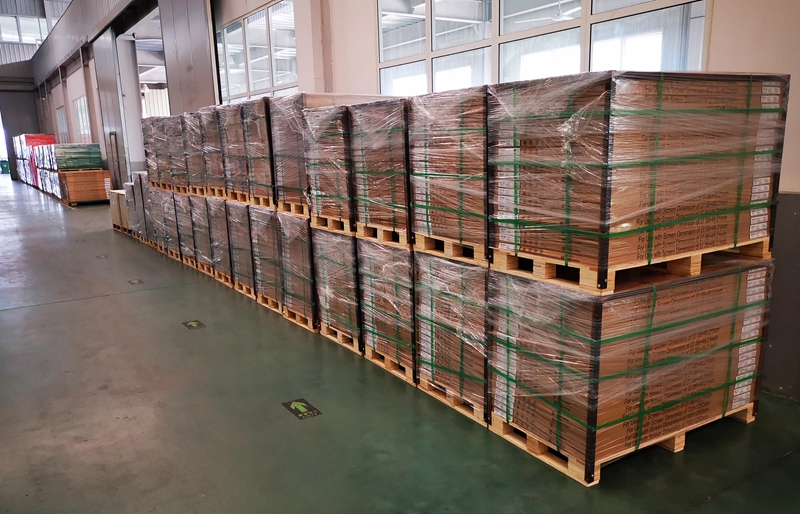 Shale shaker is the first phased cleaning equipment at solids control system, shaker screens are consumption parts of shale shaker, the user always make proper stocks for the shaker screens for convenient operation, the composite material frame screens can be storaged up to 5 years without getting rust. Based on different drilling fluids, the shaker screens working life will be different. The composite material shaker screens are repairable with plastic plug. The 3 layers 4-sides pretensioned wire mesh before heat pressing will provide enough strength. We can make customized color for the composite material frame as per client's requirement. We adopted wedge as shaker screen locking system, the user can replace the shaker screens easily and fastly, the user can use the ratchet wrench to lock and release the wedge and take the shaker screens easily. The shaker deck angle can be adjusted by both sides simultaneously from -1ºto +5º.
When install the desander and desilter frame on top of shale shaker, the 3 in 1 mud cleaner as the second phase cleaning and the third phase cleaning equipment. The desander cone and desilter cone are 100% PU wear-resistant material.