Recently GN solids control move to the new factory and the company name is GN Separation Equipment Co.,Ltd (short as GN Separation), until now, there are 2 brands- GN Solids Control and GN Separation in the company, and 2 branch company – GN Solids America and GN Austalia.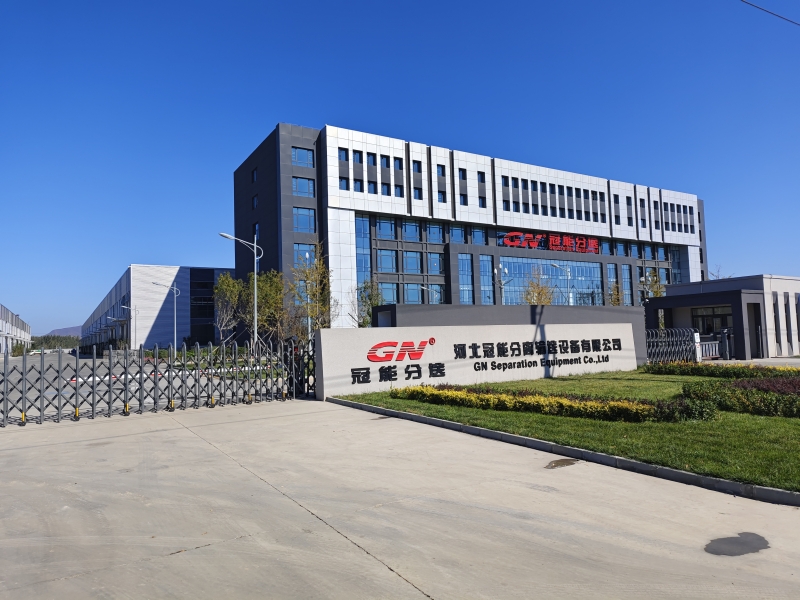 As the first API Q1 certified solids control equipments manufacturer in China , GN Solids control has experience to supply solids control equipments and separation equipments and provide customized solution for solids control system, drilling waste management system, oil sludge treatment system, industrial waste treatment system, etc. After moving to new factory, our capability of technical, production, quality control, after sales service department will be improved, By introduction of new production machines, new technology, robot welding machine, and better management system, GN focus on providing top class quality, lastest technology and best service to our clients around 70 countries in the world.
GN Major equipments including: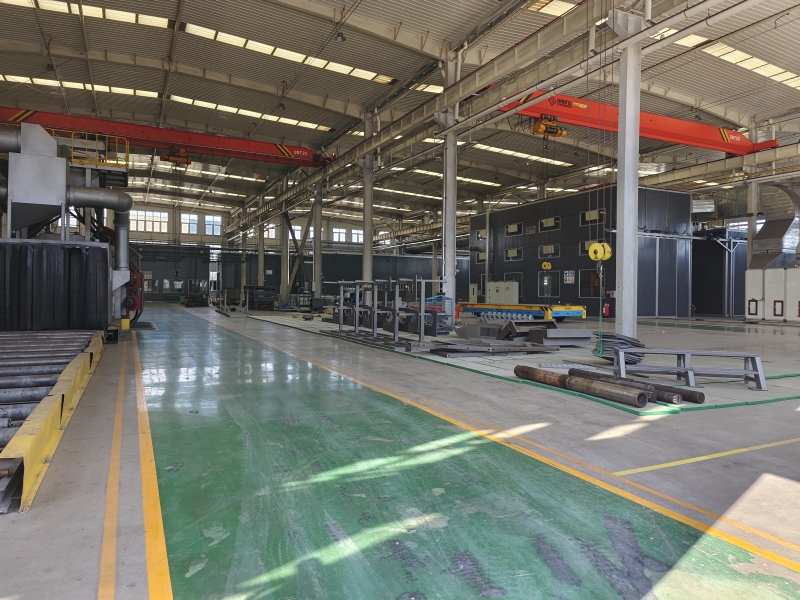 Solids control equipments and system: linear motion shale shaker, linear motion mud cleaner, vacuum degasser, mud gas separator, decanter centrifuge, centrifugal pump, mud agitator, mud gun, mud tank, shaker screens, desander, desilter, mixing hopper, submersible slurry pump, shear pump, etc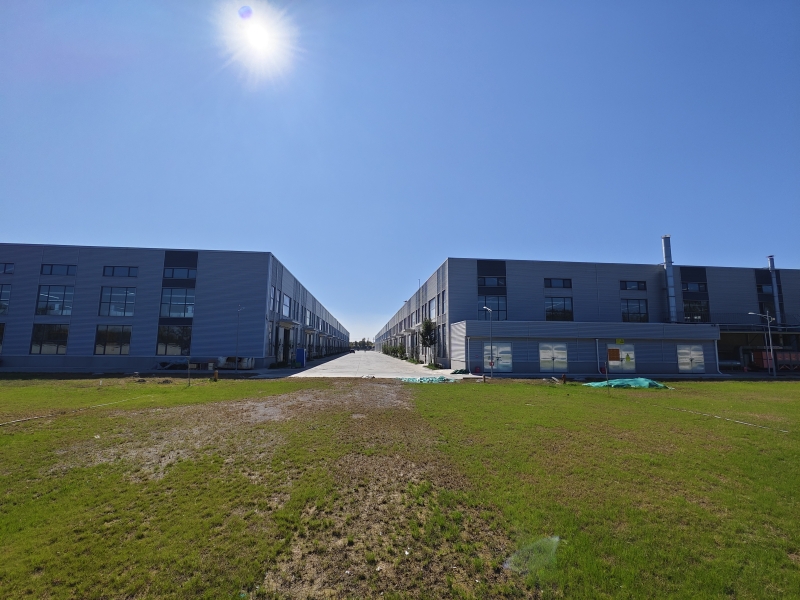 Drilling waste management equipments and system: vertical cuttings dryer, decanter centrifuge, high G drying shaker, screw conveyor, sludge vacuum pump
Oil sludge treatment system, we will design customized oil sludge treatment system according to client's project
HDD mud recycling system, from 200gpm treating capacity to 1500gpm treating capacity, we have standard design mud cleaning system and customized mud cleaning system
TBM & Piling desander unit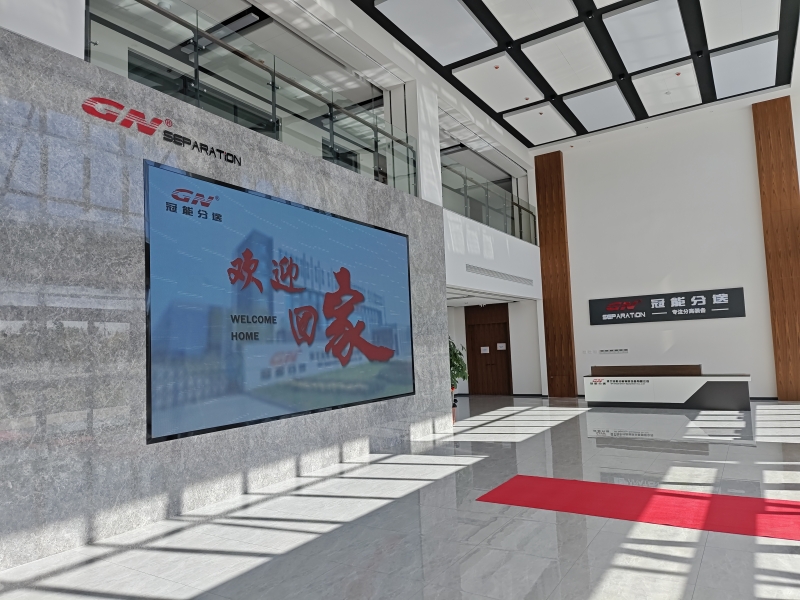 Industrial Separation equipments, as 2 phase decanter centrifuge, 3 phase tricanter centrifuge, 3 phase disc separator, vibrating screen, dewatering unit, solids vacuum pump, conveying equipments, etc.
Welcome to visit GN separation new factory to discuss your detailed requirement and check your equipments.