GN decanter centrifuge has worked successfully for power plant waste water treatment in Taiwan, China. The project configuration is as below:
1) Total equipments: 5 sets of GNLW454E decanter centrifuge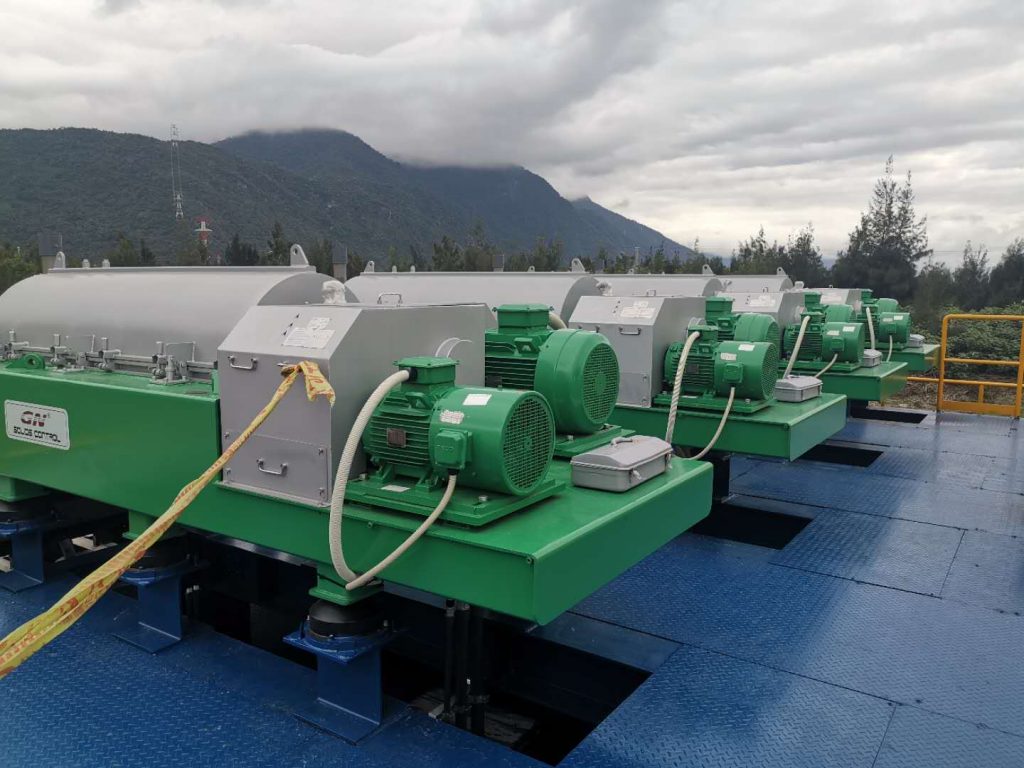 2) Material to be treated: power plant waste water
3) Target: Discharge sludge with water content below 75%.
4) Main concern: the solids content is very low, and much ultra fine solids, and the waste water is highly corrosive chemical water.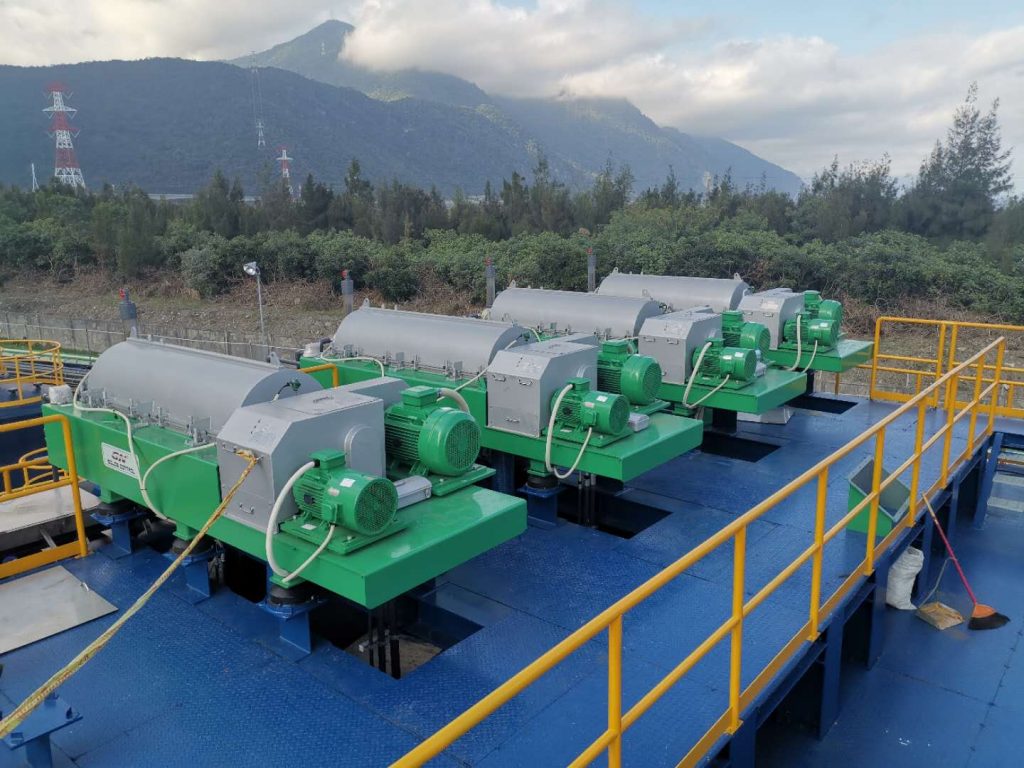 GNLW454E decanter centrifuge is special designed for waste water treatment, according to the samples we received from the customer, we had designed special bowl angle, pond depth, and bowl major materials for better corrosion resistance for the chemical waste water, normally our standard bowl material is duplex stainless steel 2205 or 2304, for this project, we use duplex stainless steel 2507 for better corrosion resistance.The basic technical specification is as below:
Bowl diameter: 450mm (18 inch), bowl length 1890mm (74.5 inch), the length/diameter ratio is 4.2, the max bowl speed is 4000rpm with max G force 4032G, the main motor is 45KW, the back drive motor is 11KW.
Below is the photo to show the discharged solids from our decanter centrifuge, the customer is satisfied with the treatment result.
Below is the photo to show the feed in waste water and after treatment clean water.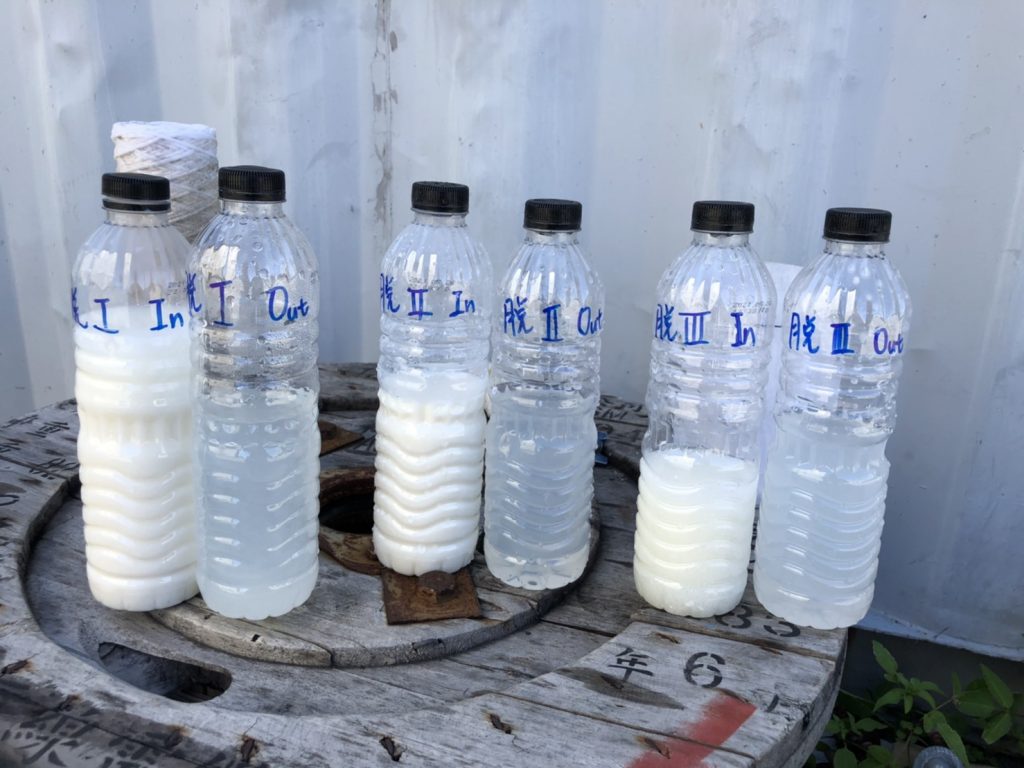 For the 18 inch bowl decanter centrifuge, we also have other models for different applications, such as GNLW453C-VFD can be used for oil & gas drilling solids control system and drilling waste management system, it can be also used as dewatering centrifuge with chemical dosing system. GNLW452D decanter centrifuge is middle speed decanter centrifuge, it can be used for barite recovery in the solids control system, it can be also used for construction tailing slurry treatment.
If you need a decanter centrifuge solution, pls contact with GN solids control.