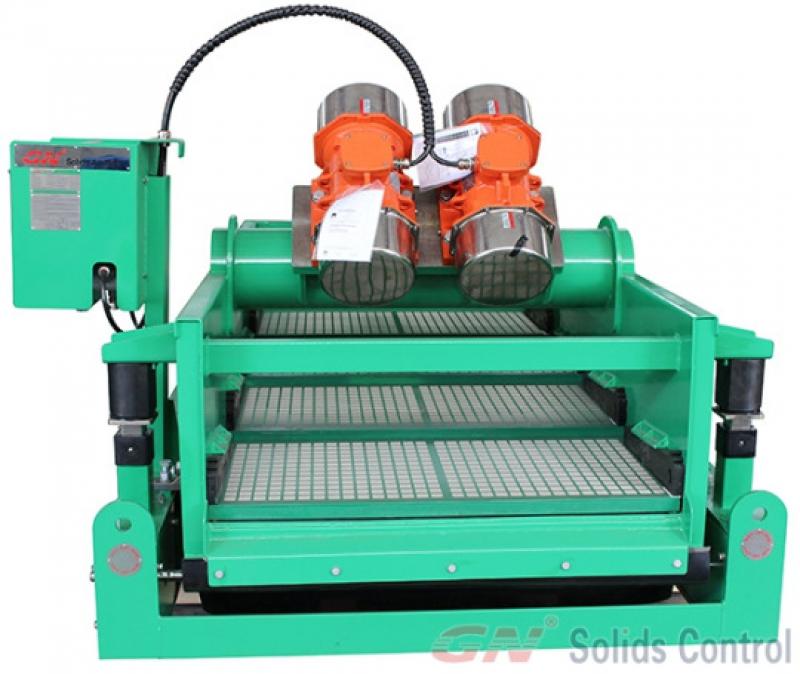 As the first and most important
solids control equipment in a complete solids
control system, the shale shaker is used to separate out the most amount of
solids cuttings from the drilling rig. How to define a good shale shaker? We
have following suggestions:
1. A suitable and adjustable
G-force range. In most cases of solids control systems, the vibration G force
is from 5.0 to 7.1, the larger G force is, the better separation performance
does the shaker serve. But the actual G force is decided by the mud condition,
and the jobsite operator should choose and adjust the G force of the shaker. GN
Solids Control has several models of shale shakers,
including the single deck ones and double deck ones, and for single deck ones,
there are 3 screens and 4 screens available. And all GN shakers' G force could
be adjusted by changing the positions of the two eccentric block in the 2
vibration motors, the largest G force could reach 7.5G.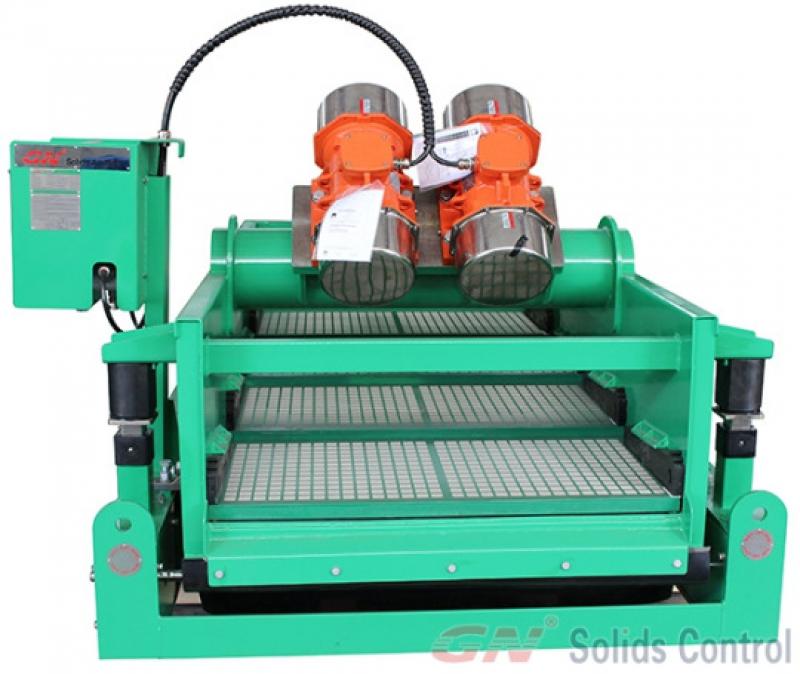 2. Stable performance vibration
motors, it is true that the worldly wide international brands have the better
reputation because of the quality. GN Solids Control has a long term
relationship with the Italy Brand OLI for vibration motors. The standard Ex
Standard GN have is EXdIIbt4, while GN also has iEC EX and ATEX EX vibration
motors for option.
3. A strong shaker deck whose
angle could be adjusted. A strongly made structure of shaker deck is to insure
the shale shaker could bear the fierce vibration G force from the motors, while
the adjustable design enables the shaker could be used in different conditions
of drilling mud. When you need the drilling fluid to stay longer on the shale shaker screens, you make the screen
deck to have larger angle. GNZS series screens has deck angle ranging from
minus 1 degree to five degrees
More information pl feel free
to contract us ,GN can provide other equipment ,such us mud
agitator,pumps,decanter centrifuge etc..
Related Posts