By end of next month, September of 2014, GN Solids Control's new factory will be started. This is the 4th factory GN owns. And this factory will play an important role in GN production line.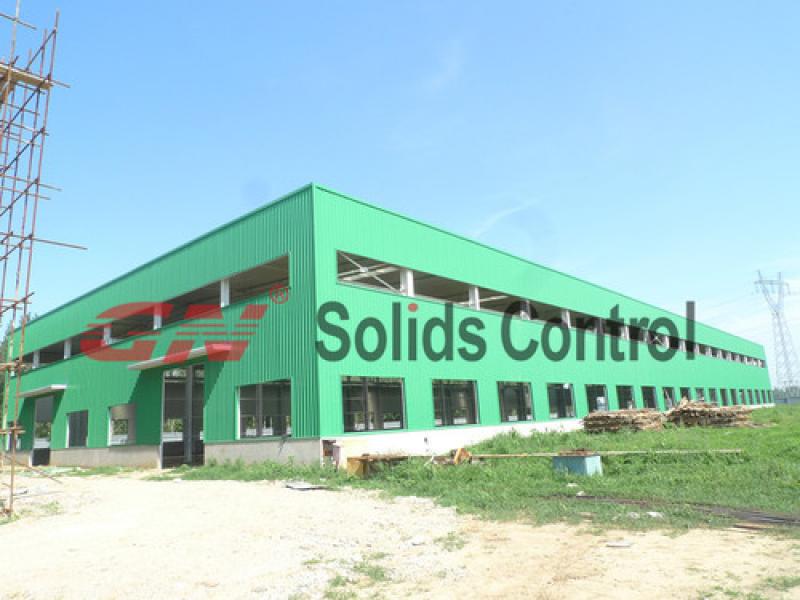 Since its establishment in year 2007, GN grows from a single factory company to today's top manufacturer of solids control and waste management company in China. It owns 4 factories: old factory in city of Tangshan, new factory near Beijing, a separate factory for shaker screens and the above mentioned one, a new factory with office building and workshop.
GN's core product decanter centrifuge will be moved there and production capability will be doubled soon. Besides decanter centrifuges, GN Solids Control will establish a separate workshop for centrifugal pumps.
Recently, orders for centrifuges come from everywhere in the world. Some old customers even complain that GN never has in-stock centrifuges. GN is sorry about that too. For each lot of under production centrifuges, before production finished, all are sold out. The new factory will solve this problem for GN Solids Control, this is no doubt a good news for both GN staff and GN valuable customers.
For the new factory, GN will continue its high standard for quality control and advanced technology used for precise products. And GN is always willing to do better in providing the customers and end users with most suitable solutions and highly efficient equipments.