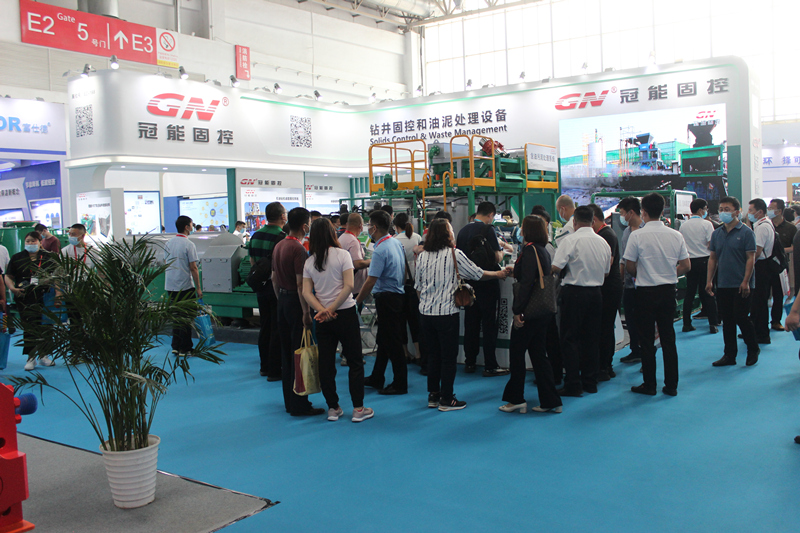 GN solids control will participate in CIPPE 2022 Petroleum Exhibition held in Shenzhen, for more information of the exhibition, pls refer to http://www.cippe.com.cn/cn/
General information of CIPPE 2022 Petroleum exhibition:
Exhibition Name:The 22nd China International Petroleum & Petrochemical (CIPPE)
Exhibition time: Early August, 2022 ( pls check with GN solids sales for exact time)
Exhibition address:Shenzhen Convention and Exhibition Center (Futian)
GN Stand No.:E1226
What equipments we will show at CIPPE?
Linear motion shale shaker with ViST screen, ViST vacuum screen technology is to work together with shale shaker, the function is to reduce drilling waste and recycle drilling fluids. In a result, ViST maximize the recycled drilling fluids volume and generates dryer cuttings. By applied with ViST, the user can save money for drilling fluids and waste management.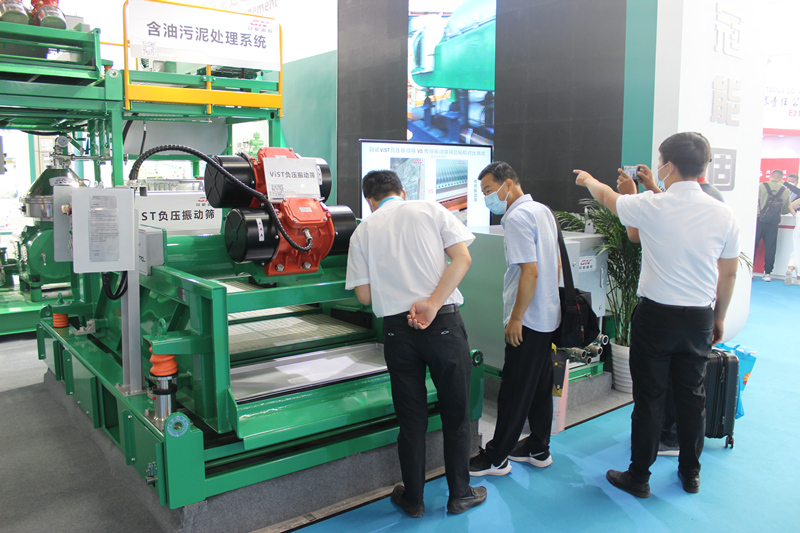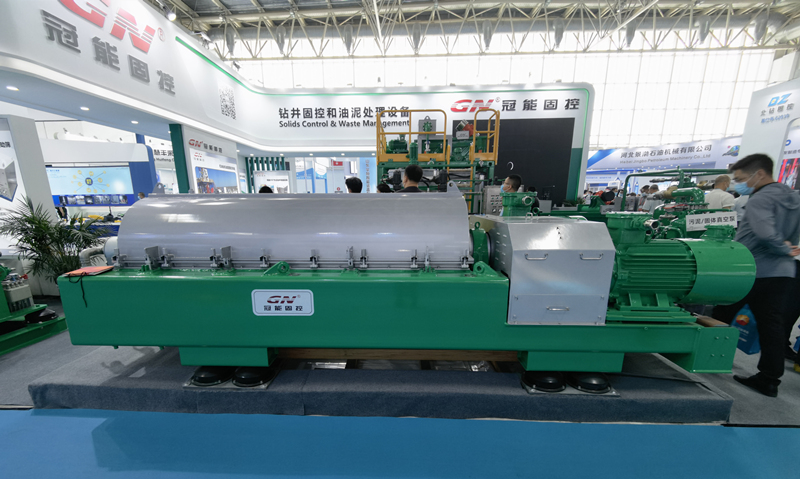 Decanter Centrifuge, GN produced decanter centrifuge can be applied to waste water treatment, solids control system drilling fluids treatment, drilling waste treatment, oil waste treatment and other solids liquid separation projects. We can produce decanter centrifuge from 9 inch to 30 inch bowl diameter, according to client's requirement, we can produce fixed speed or variable frequency drive control panel.
Vertical cuttings dryer, one of the most popular model is GNCD930 vertical cuttings dryer, the lastest version is G version, we have updated the design according to user's feedback and technology improvement.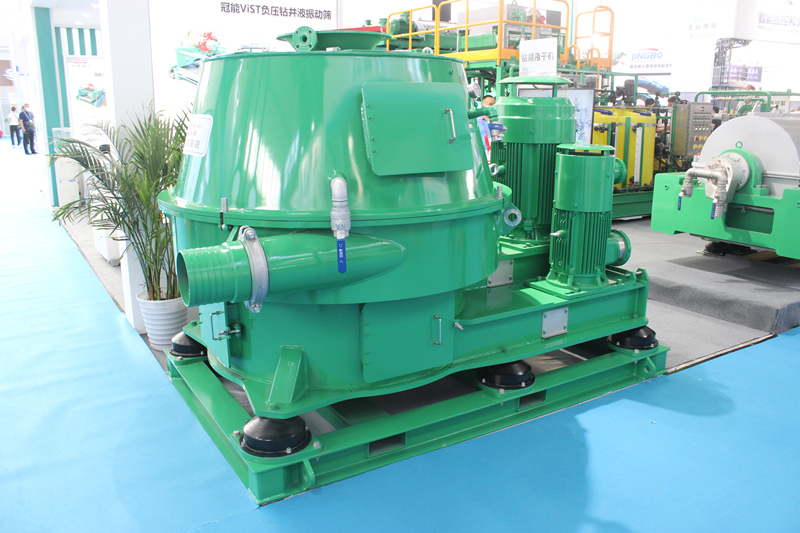 Solids vacuum pump, the 100% air operated vacuum pump can be used at hazardous area and electricity limited area. The compact design of the vacuum pump allowed it to be installed inside the oil tank for easier picking up of the oil sludge from tank bottom, without needing people entry. The solids vacuum pump can transfer different kinds of materials, such as dredging slurry, oil sludge, material with solids content up to 80%, material with big solids up to 75mm.
Welcome to meet us at CIPPE.