This week Friday and Saturday GN sales team finished Cooperation Development Training successfully. Our team total of 28 people, including all domestic sales and international sales staff, our destination is the scenic Yesanpo, which is a National AAAAA tourist area and World Geopark. The purpose is to improve the cohesion of the team, tap the sales passion of the members, thereby improving the sales ability of the team.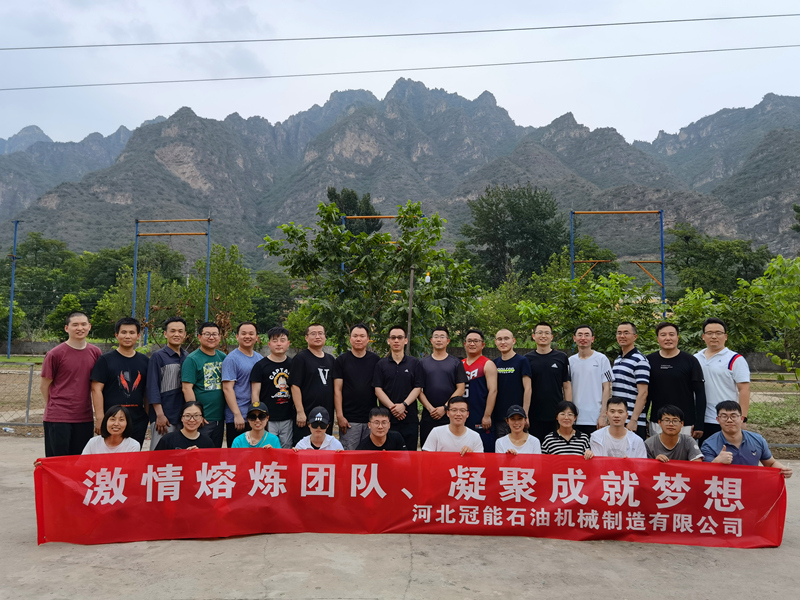 GN solids control is one of the solids control equipments and drilling waste management equipments in China, our products line including: shale shaker, mud cleaner, desander, desilter, vacuum degasser, decanter centrifuge, mixing hopper, jet mud mixer, mud agitator, mud gun, centrifugal pump, submersible slurry pump, vertical cuttings dryer, high G drying shaker, shaker screens, dewatering unit, oil sludge separation unit, screw conveyor, cuttings solidification unit, vacuum pump, vacuum unit.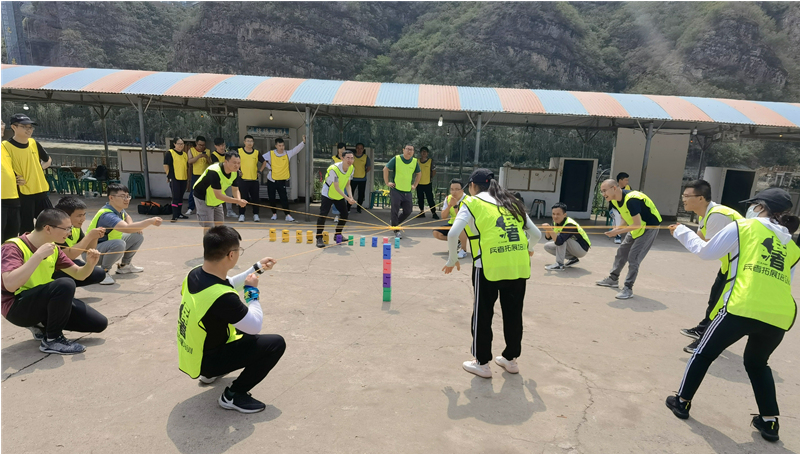 The activity of the cooperation development training including:
1) Ice breaking and team culture construction:
2) The archery battlefield of attack & defense:
3) Work together to build a tower:
4) Fast Chess:
5) Power loop:
6) Barbecue buffet:
7) Field reality CS:
8) Fantastic drift journey:
Through this activity, all the team members realized that our sales team is a whole, everyone is an important part of the whole, everyone has their own unique abilities, we are more familiar with each other and cooperate more closely.

With the continuous increase of the company's technical strength, successful cases and international reputation, as well as the continuous accumulation of experience in dealing with various problems on the spot, our sales team is required to be more flexible and professional to provide customers with the best solution for solid-liquid separation. It can not only achieve the established treatment effect, but also save a lot of money for customers. GN Solids sales team will continue to devote itself to solving the problems of international and domestic customers regarding solids control, drilling waste management, and environmental waste treatment.