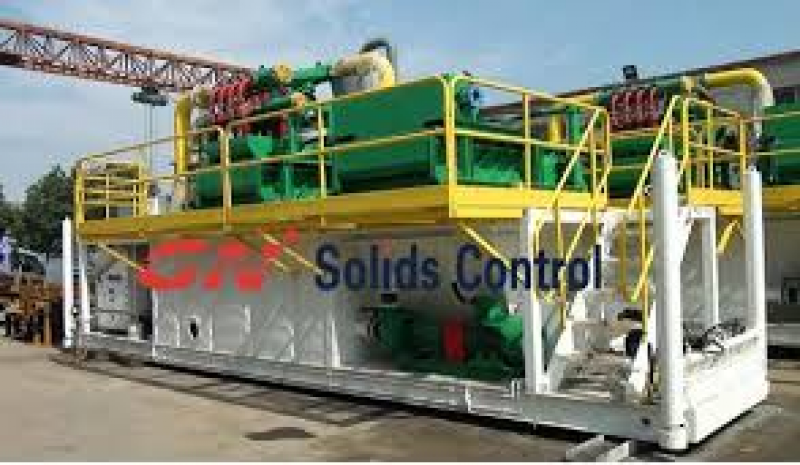 GN Solids Control is professional supplier
for
solids control equipment & mud system. Started from 2007, GN Solids
Control has been in this field over 8 years. And we have clients from all over
the world, annual sales amount reach 20million dollars. GN Solids Control target
on high end market user, only choose top quality brand production material for
manufacture. And We offer high quality solids control equipment with reasonable
price.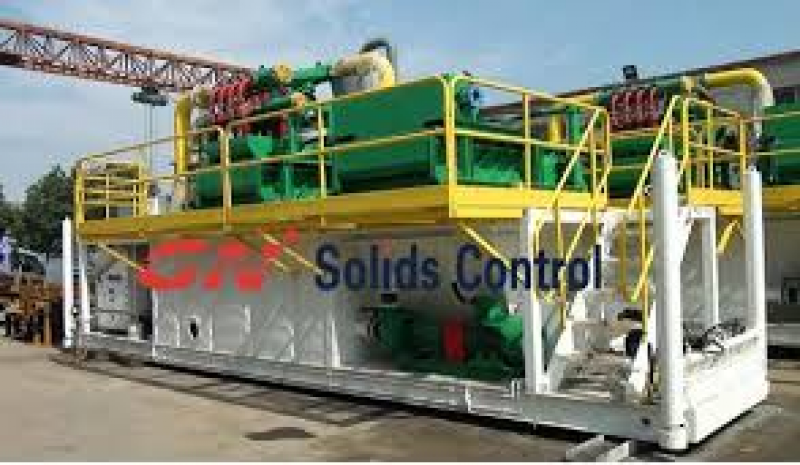 GN Solids Control mud system is working for
many drilling companies and the performance is very good. Domestic market, our drilling
mud system is working for Greatwall drilling Fluids Company, son of CNPC.
Our mud system is also working for SINOPEC, and other
private drilling companies. For overseas market, client tend to buy solids
control equipment, rather than complete mud system because of high cubic mud
tanks which require high freight cost. We may offer mud system solution; offer
solids control equipment & production drawing. The end user can produce mud
tank locally and mount our equipment on the tank to get a very good price.
Except for mud system for oil drilling
companies, we can also offer compact mud system for HDD rigs, Geothermal
drilling rigs, water well drilling rigs. These kinds of rigs need compact mud
system with one tank system or two tank systems, much smaller than Oil drilling
rig mud system. Most of client will buy complete mud system from us. The most
active area for HDD is
Australia; they bought over 10 sets mud system from us in year of 2012. We have
sole agent T/T Asia, one HDD rig supplier working in Australia and match the
rig with our compact mud system. In domestic market, CPP is the largest buyer
for compact mud system for HDD project; they are China Petroleum Pipeline beau,
with lots of domestic project & overseas projects.
Related Posts