As an option of oil sludge waste water treatment equipment, inclined plate clarifier can replace the decanter centrifuge when the budget is limited, and the user can accept the high moisture in the discharged solids, and they have further treatment process to handle the waste. The oil water separator can replace the 3 phase centrifuge for low configuration option, when the user do not want to invest more for short period project. Both of the inclined plate clarifier and oil water separator have to use with chemical dosing system to add proper chemicals, this is to improve the efficiency of the separation.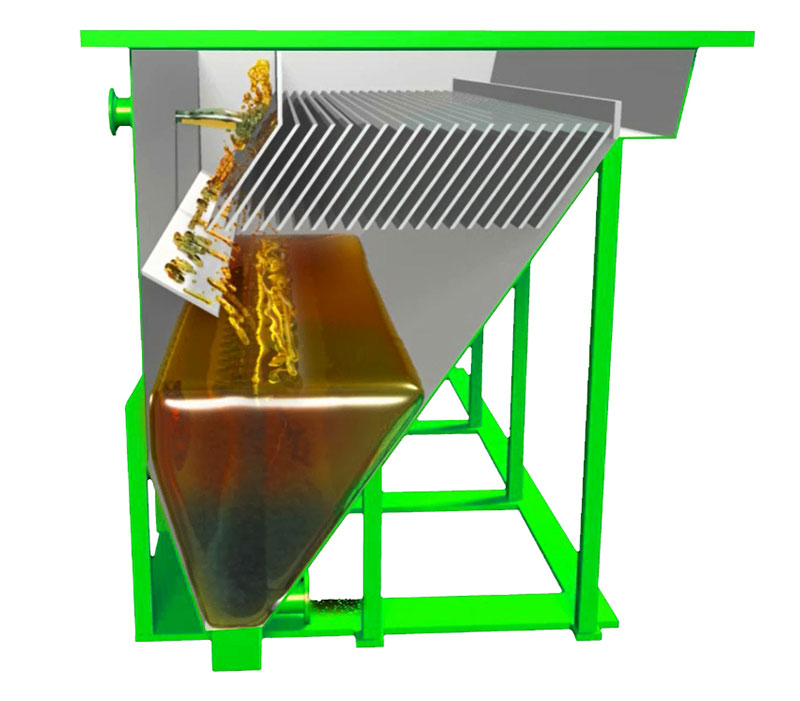 The inclined plate clarifier can be used in different system for different applications, such as oil sludge separation system, waste water treatment unit, tank cleaning system, Power plant water treatment, Manufacturing process water, River water treatment, etc. We have different model with different flow rate for option from 7m3/h to 273m3/h.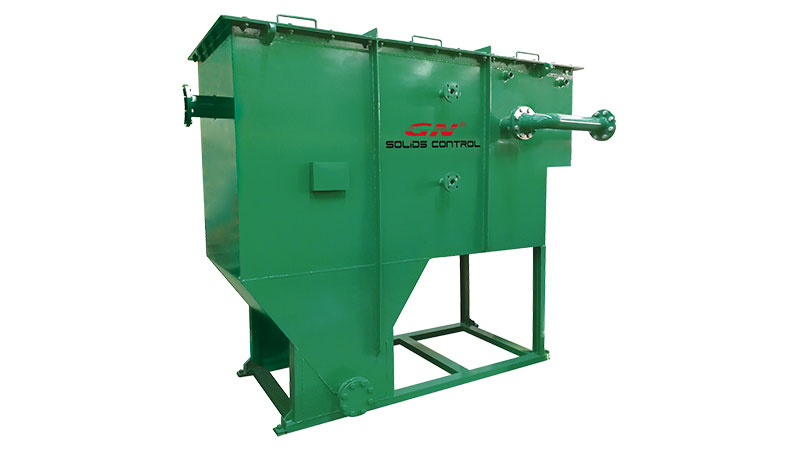 The oil water separator normally used after the inclined plate clarifier to separate oil from water. The discharged water will be sent to waste water treatment facility for further treatment. We have different options with treating capacity from 6m3/h to 262m3/h.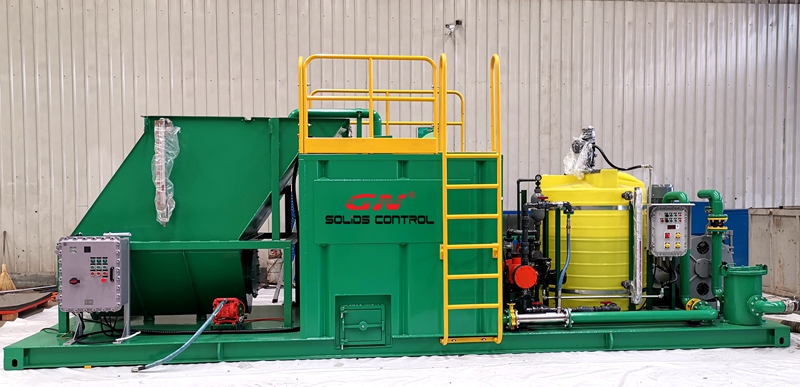 The automatic tank cleaning system is a compact design closed loop system to continue clean the mud tanks, oil tanks, chemical tanks or slurry tanks. GN standard GNTC-30C tank cleaning system with 30m3/h treating capacity of waste water. The main equipment list including:
Chemical dosing system with static mixer, filter, inclines plate clarifier ( IPC) , buffer tank, bottom auger to transfer the tank bottom solids out, air operated pump to transfer the discharged solids, suction pump to transfer the waste to inclines plate clarifier. All of them are installed on the skid for convenient transportation. For more details, pls contact with GN solids control sales.