GN solid control will participate in the exhibition 2019 ADIPEC in Adu Dhabi again this year, this is one of the biggest and most important exhibition for oil and gas products & service, we had participated in this exhibition every year. The general information is as below.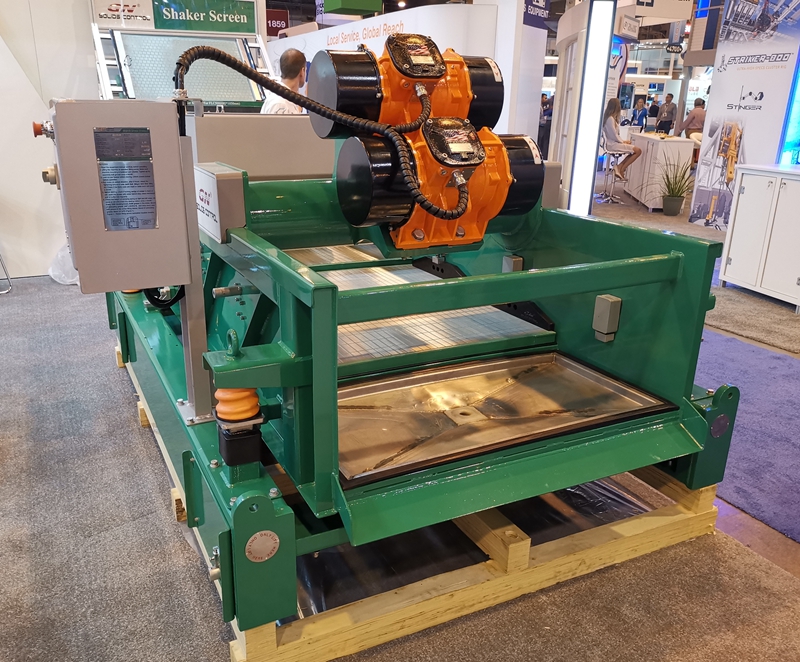 Show time: Nov. 11th to 14th, 2019
Show location: Abu Dhabi National exhibition center( ADNEC)
Booth number: 10514
What products we will show?
1) GN ViST vacuum screen unit: it is used to increase the separation performance of shale shaker & shaker screens, and increase the useful drilling fluids recovery efficiency, reduce the volume of drilling waste produced, so that the drilling waste treatment cost will be reduced accordingly. The collection pan will be installed under the last panel shaker screen and connect to the vacuum unit which will provide vacuum to suck into the collection , then to the vacuum unit. One vacuum screen can work together for 2 ~3 units shale shaker.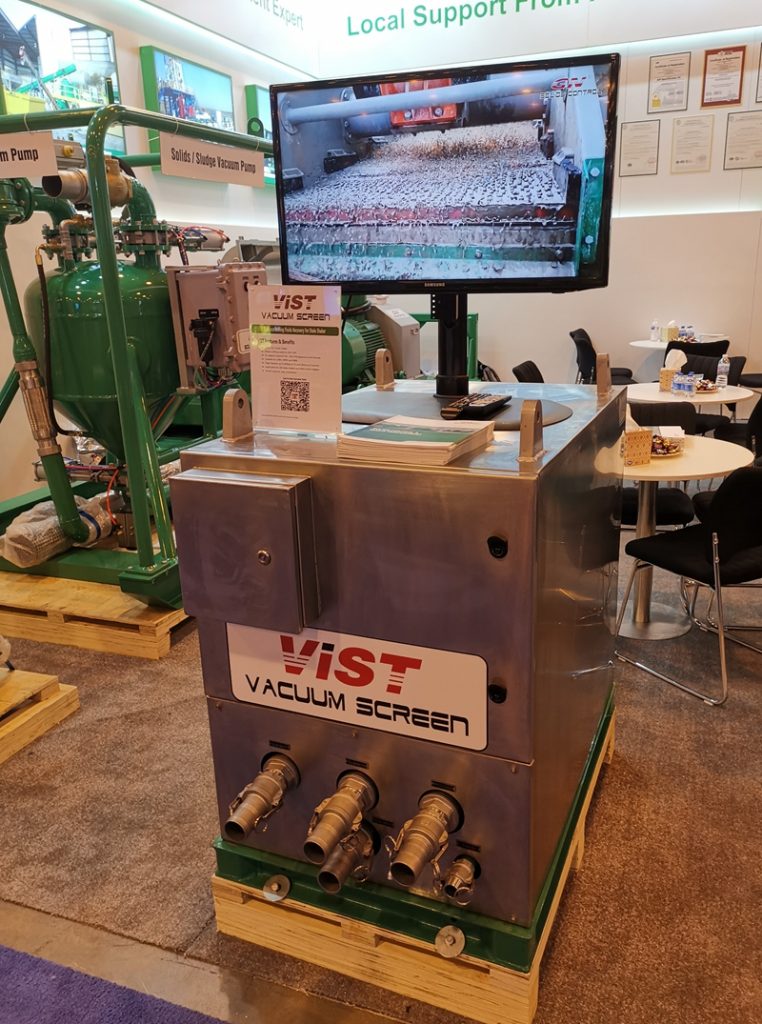 2) Shaker screens: The OEM and replacement shaker screens produced by GN solids control are all composite material frame shaker screens, all the API mesh size over API60 adopted 3 layers stainless steel 316L wire mesh for reliable working and longer working life.
3) Decanter centrifuge: GN made high speed/VFD decanter centrifuge has been widely used for oil & gas industry solids control and drilling waste management, dewatering unit, construction waste treatment, oil sludge treatment, dredging slurry separation, and waste water treatment, including mining tails separate.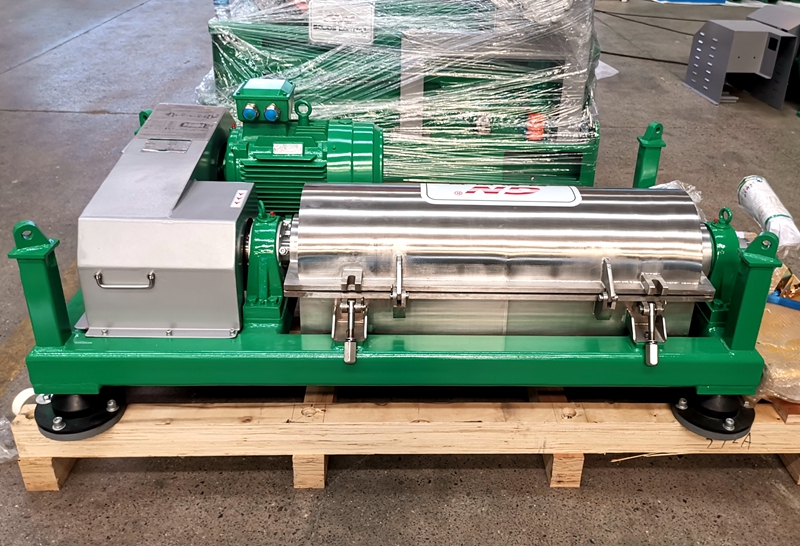 4) Vacuum pump: The vacuum pump can be used to transfer different materials like drilling cuttings, dry sand, cement, drilling fluids, slurry, oil sludge, contaminated soils, dredging slurry and all other kinds of sludge.
If you are interested in these products and would like to know more, welcome to visit GN stand at ADIPEC.