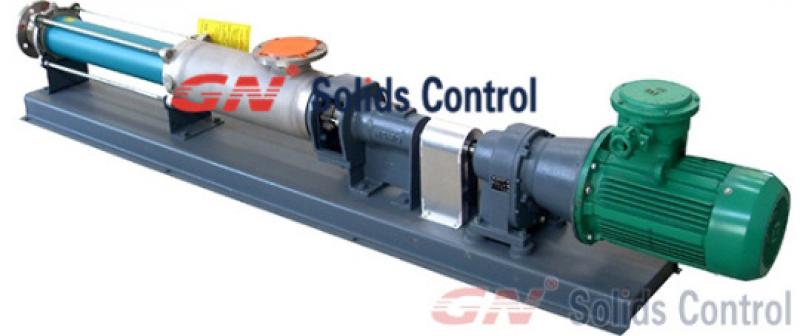 Screw pump, is mostly used for feeding
decanter centrifuge. We match Netzsch brand screw pump for GN centrifuges, and
export over 250sets screw pump each year. Recently, we have one client from
Middle East who need two sets screw pump for feeding the centrifuge and will
use them at offshore drilling platform. After we provide the quotation with
technical specifications and commercial price, the client is very happy and
issue Purchase ORDER TO us within one week. The payment came last week, and we
will dispatch the screw pump in next two weeks very soon.
Except for screw pump, GN Solids Control
also export large quantity of centrifugal pumps, shear pumps, submersible
slurry pumps, and pump electrical control panels to overseas and domestic
clients. GN Solids Control can manufacturer the pumps and lower down the production
cost and offer best price and high quality to the clients.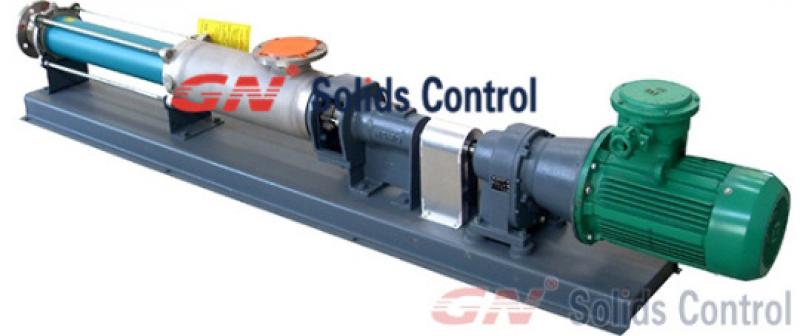 In year of 2015, we export 30 sets
centrifugal pump with electrical control starter to Africa market. The client
is very happy with the working performance and signs the long term supply and
purchaser contract with GN Solids Control. Except for the various pumps, GN
Solids Control main target is on the sale amount on decanter centrifuge,
vertical cuttings dryer, and mud mixing
systems.
Decanter centrifuge have a good market in
the past five years. Many drilling company, mud service company, oil Service
Company become to accept and try China brand centrifuges. After they try GN
centrifuge at jobsite, they love the centrifuge and buy more. GN centrifuge can
work similar as US brand centrifuges, but the price is almost half of US brand centrifuge,
or even less. That is the main reason we can get more centrifuge orders from
big clients.
Vertical cuttings dryer is not that popular
as centrifuge, because this may necessary or may not necessary for various
countries. Some countries have strict environmental protection laws for oil
industry and the drilling contractor may need vertical cuttings dryer to treat
the drilling
waste management . Some countries may not.
If you need some solids control equipment
such
shale shakers mud agitator, shear pump, decanter
centrifuge , Mud
Gas Separator ,Vacuum Degasser, pls contact us freely.