This week GN solids control shipped three containers of shaker screens to America warehouse, every month GN will ship thousands of shaker screens to Houston, USA to sell to our clients in North America and South America.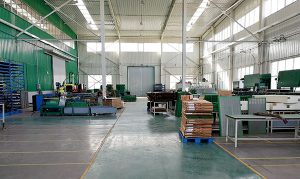 GN solids America is the branch company of GN solids control in Houston, USA, we have various models shaker screens stock in the warehouse, including: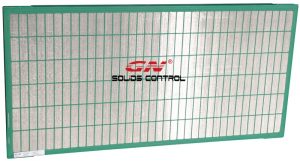 Composite material frame replacement shaker screens of Mongoose shaker, dimension is 585x1165mm, all the API size higher than API 60 use 3 layers SS 316 wire mesh, the composite frame last longer than traditional steel frame screens, not easy to get rusty, it can be storage up to 5 years, and the effective screen area is 20% larger than steel frame screens.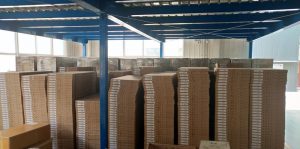 Composite material replacement shaker screens of Brandt Cobra family screens, Venom screens, VSM 300 primary screens, VSM 300 secondary screens
Composite material replacement shaker screens of FSI shaker
Except for shaker screens, GN solids America also have linear motion shale shaker, linear motion mud cleaner, decanter centrifuge, vertical cuttings dryer, centrifugal pump, and spare parts in stock there for immediate shipment. All the equipments motor and control panel with IEC explosion proof certificate, which is acceptable in America.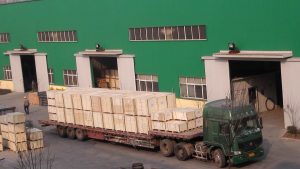 If the client need a customized solution for HDD mud recycling system, oil sludge separation system, drilling waste management system, solids control system, vac hydro slurry treatment solution, pls contact with GN sales engineer. We can provide solution for all the applications for liquid and solids separation.