GN Solids Control finished the oil exhibition at OTC 2019 in Houston, TX successfully. We have showed both of our traditional equipments and new technology at OTC. Centrifugal pump, Decanter centrifuge, shale shaker and composite material shaker screen are most popular products among our complete products line, which have been sold to over 70 countries in the world. We can provide OEM shaker screen for our own shale shaker and replacement shaker screens for world famous brand shale shaker. The composite material shaker screen working life is proved much longer and with larger screen area.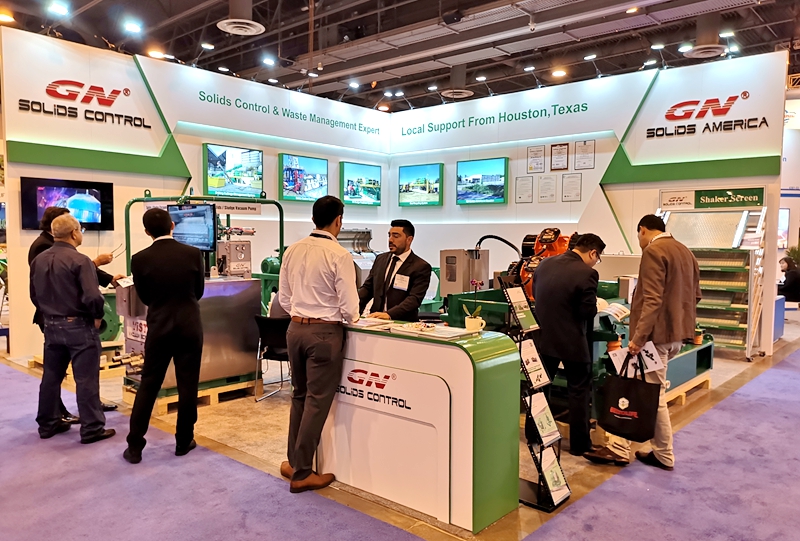 The new technology ViST vacuum screen, Sludge vacuum pump are introduced and many clients showed interests on them. The ViST unit are used together with the shale shaker, the purpose is to reduce drilling waste and recycle more drilling fluids. You can check the working video from GN website: http://www.gnsolidscontrol.com/video/vist-vacuum-screen-technology-for-shaker-test-video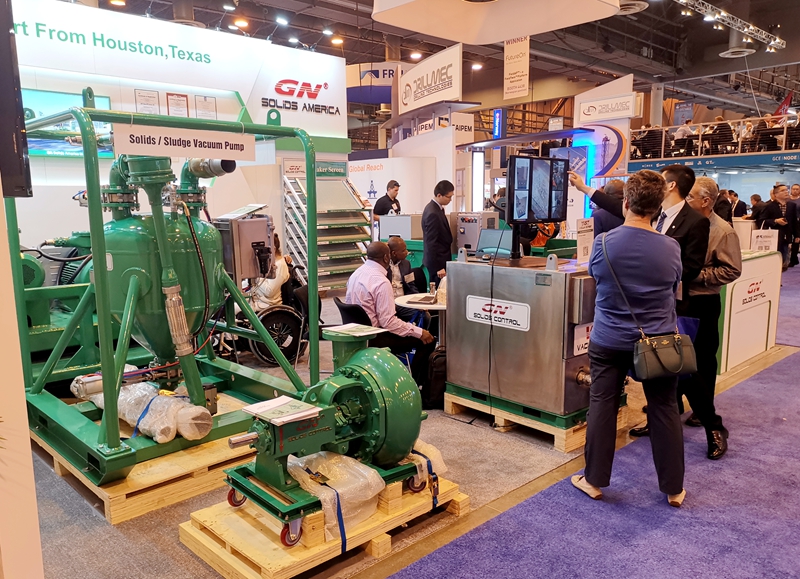 It is installed under the last screen of the shale shaker or mounted externally whichever is convenient. The ViST increased the recovered drilling fluids volume and drier cuttings of the drilling waste. The less drilling waste is produced so the cost to treat the drilling waste is reduced. The operator can save money for drilling fluids and treat drilling waste.
The vacuum pump is not a new product, It has been widely used to transfer the oil sludge, waste oil, drilling cuttings, cements, dredging slurry, waste slurry, etc.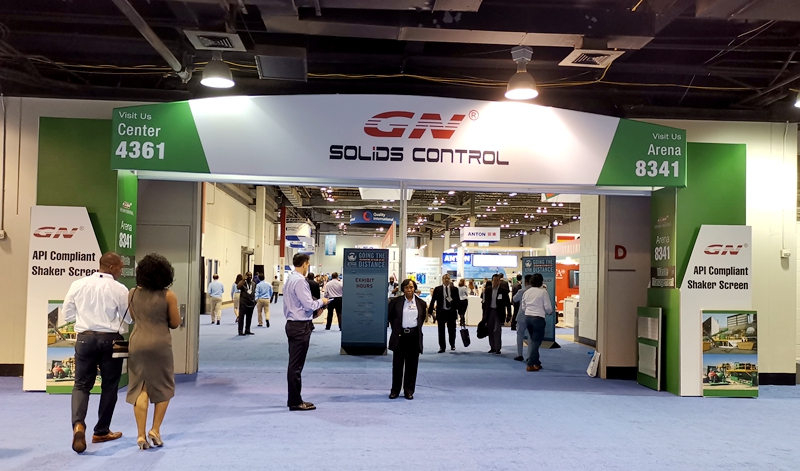 Both of the vacuum screen and vacuum pump are air operated, no need electricity power. It is convenient when electricity power is limited. The air compressor is required to provide the air.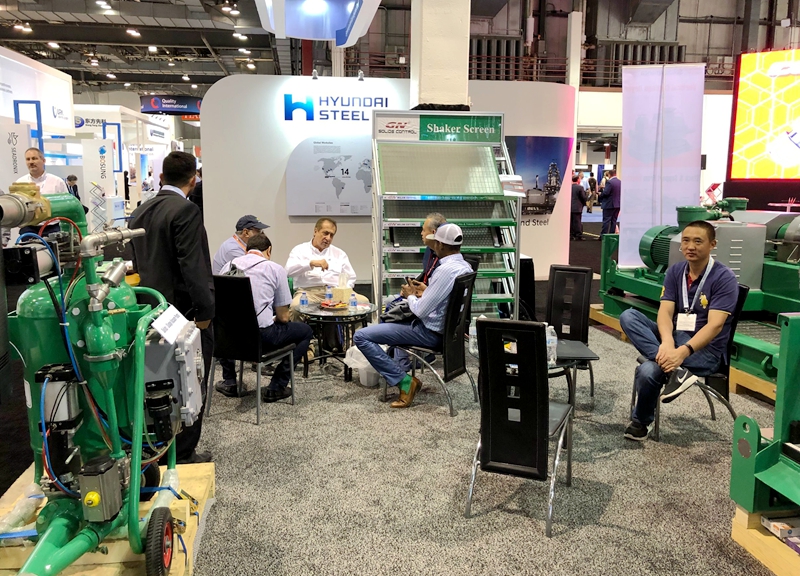 We can also produce and customized design the tank cleaning system, waste water treatment system, complete set oil sludge separation system, drilling waste management system, mud recycling system and solids control system. For more information, pls contact with GN sales engineer.