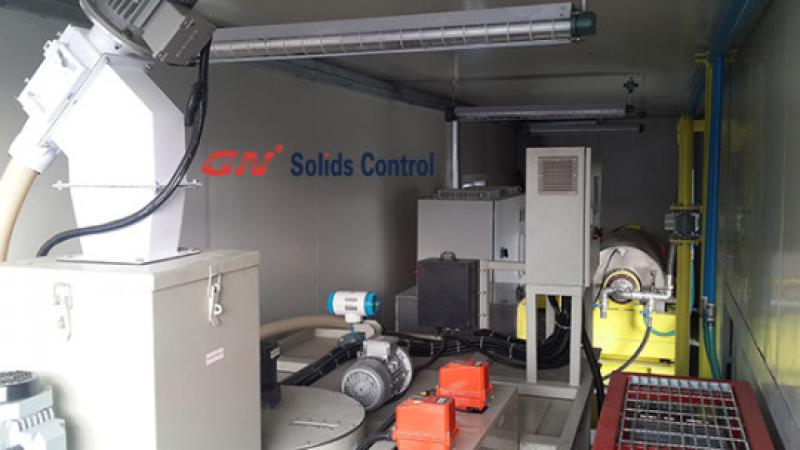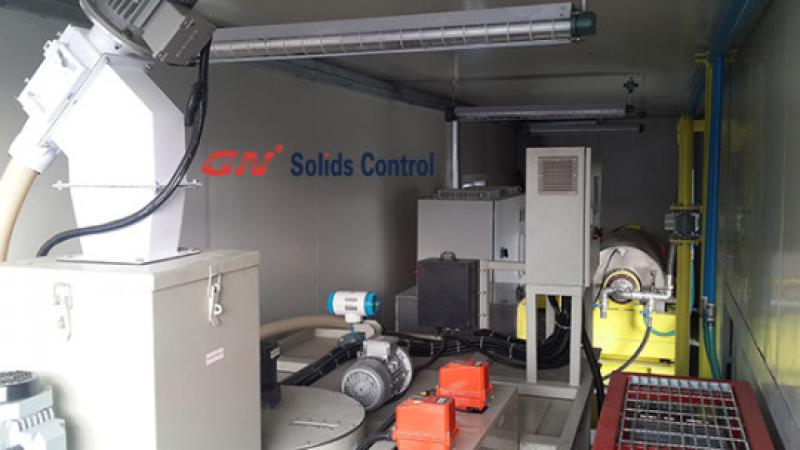 Dewatering system is used in a
complete zero discharge waste management system for an oil and gas drilling
rig. It is used to further treat the drilling mud after a certain operating
time of the mud system. There are more and more fine and extra fine solids
particles in the drilling fluids have to be separated out in order to make the
drilling fluid suitable for reuse.
But the extra fine particles are to
small even for the high speed centrifuges, that's why, only physical separation
is not enough. We have to add some chemicals into the fluids and flocculate the
small particles into larger ones for the centrifuge.
There is a dewatering unit used for
this function. In the dewatering system, there are some dosing devices, one or
more chemicals are used for the system. Dosing device add the chemicals, and
some valves are used for measuring and feeding the water. It need some certain
time for the chemicals to be well mixed and ready for use. And there is a joint
of pipelines before the dewatering centrifuge, where the ready for use
chemicals enters the centrifuge together with the drilling mud to be treated.
What chemicals to use in the
dewatering unit?
Normally poly aluminum chloride
(also called P.A.C) and poly acrylamid (P.A.M) are used in dewatering system as
cheicals. the amount of usage is depend on solid concentration in the liquid
waste, and the mud condition and the depth of drilling are factors also.
GN other Waste management equipment/ systems.
If you need more information about
dewatering system or other solids control and waste management systems, welcome
to contact GN for more information. GN could provide complete dewatering system
including the dewatering unit, dewatering centrifuge and also centrifuge
feeding pump. GN dewatering unit is automatic one, with measuring pumps for accurate
feeding. It is a compact design which could be packaged in a 20ft container.