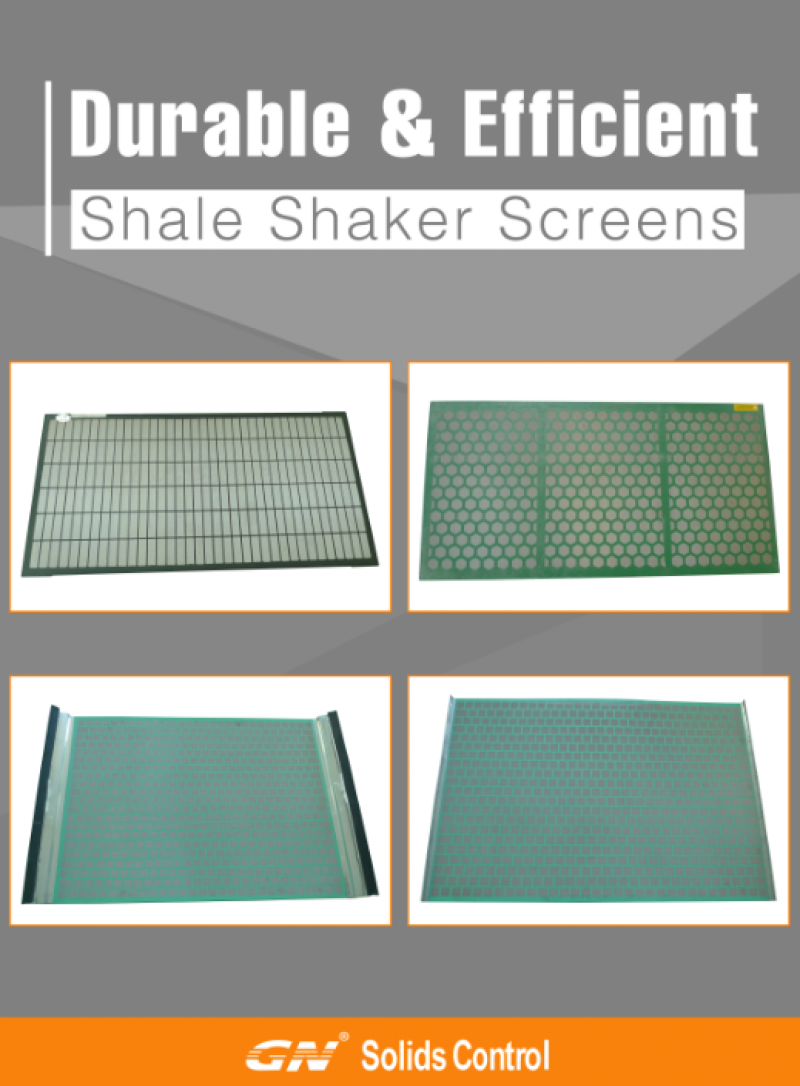 Comparing with the
drilling rig in a drilling rig system, the solids control system is regarded as
a spare parts, because of the consumption and service time of the solids
control system is shorter than the drilling rig's other seven systems. And in
the solids control system, as the shale shaker is the most important equipment
in this system and the shale shaker screens are the most consumable spare parts
in the solids control system.
There are not so
many shale shaker makers, and the shaker screens produced by the shale shaker
manufacturers are not enough for the market and also because of the high price
of the original shale shaker screens,, many end users are searching for
replacement screens from other suppliers. Some suppliers are also solids
control manufacturers while some are only screen suppliers.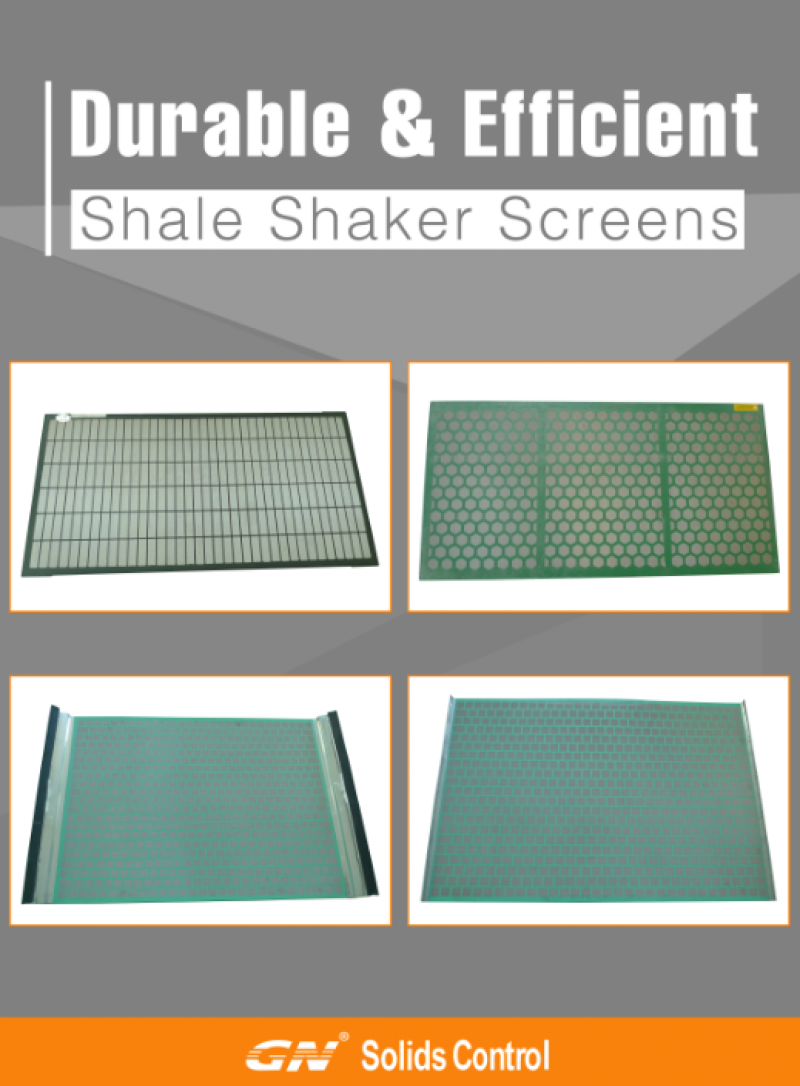 GN Solids Control
as the first API certified solids control manufacturer in China is professional
in screens:
1. as the leading
solids control manufacturer, GN designs and make its own brand shale shakers,
so GN knows the screens better, and knows how to make the best screens.
2. shale shaker is
one of GN's main products, in order to better control the screens quality and
to improve the screen quality, GN established a separate screen factory.
3. many worldly
famous drilling companies who use Derrick, Swaco or NOV shale shakers, are
using GN's replacement screens because of the cost effective.
In this situation
in oil and gas drilling industry, every company and end user should take care
of the cost as the most important thing. And in order to better control the
quality and cost, GN improved the screen producing technology and now GN Solids
Control is promoting the shaker screens at a very competitive price. May you
have interest, welcome to email to renee@gnsolidcontrol.com
for more information.
Besides shaker
screens, GN Solids Control is more professional in:
1. solids control
system and equipment for drilling.
2. drilling waste
management systems, zero discharge systems.
3. mud recycling
systems for HDD, TBM, piling and water well drilling.