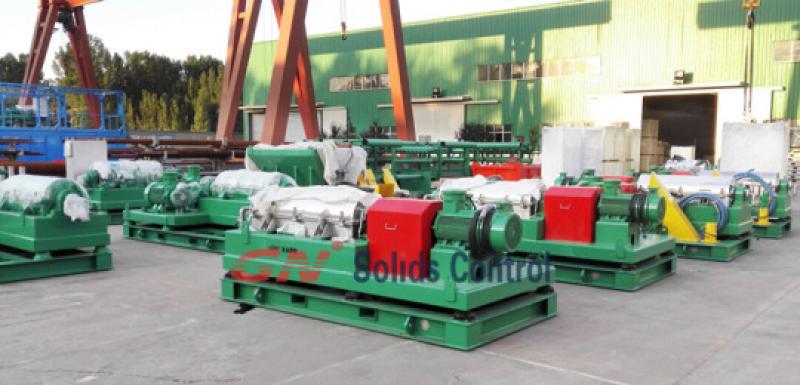 In all mechanical industries, for the operation of equipments especially the rotating ones, the bearings play an important role. A good and reliable bearing determines the service life of the equipment and also the performance. In order to make better and more reliable good products, and to gain the important good name of all Chinese manufacturers, GN Solids Control always uses the best material for their products and stick to the belief that QUALITY FIRST, PRICE SECOND.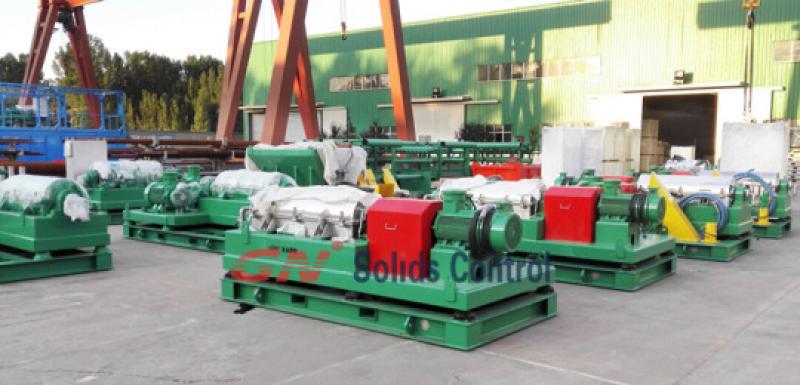 Take the decanter centrifuge for instance, GN Solids Control always pay an eye to the bearings:
1, GN uses the best brand of bearings, depending on the size of bearings. Like for GNLW363CG premium configuration Decanter Centrifuge, GN chooses the genuine SKF bearings and has a long term cooperation contract with SKF authorized supplier in China in order to ensure the good quality bearings to be used in GN products. Even for the standard configuration decanter centrifuge GNLW363CD, GN also use NSK bearings, much better than many other domestic brands.
2. During production, GN staff are careful to the bearings also. The bearings are used to connect the rotating parts, therefore, the dynamic balancing of the rotating part are vital for the bearings performance and service life. In GN's producing procedure, all rotating parts are carefully made for dynamic balancing respectively. GN has the most advanced dynamic balancing machine and balancing inspect device, any part is made and checked after being made with strict procedure.
3. Other parts, even not rotating ones are important to the bearings also, like the levelness of the frame of centrifuges, it should be made with five facet machine to ensure the perfect shape and size. It helps to provide a suitable operation circumstance for the centrifuge and it bearings.
4. During previous experiences, long distance transportation brought some damage to the bearings. In order to solve this problem, GN designed a special way to protect the bearings during transportation and to share the majority of weight of the heavy bowl.
Not only in bearing choosing and using, GN spare no efforts to make every detail to the perfect.
That's why GN is gaining good reputation in this Oil and Gas industry.